From the time Diana was little she had a passion for India. She wanted to help the poor children who were there. Without the help from Formando Vidas she would have never had the chance to reach the dream of visiting India. Let's take a look at her testimony! 
Diana, the youngest of 5, lived in a very poor area of inner city slums in Bogota, Columbia. Abandoned by an alcoholic father; her mother had severe cataracts. It was a dangerous place to grow up: drugs, gangs, assassinations and more. One of her sisters wound up on drugs and became a prostitute.
Life was harsh: Living day to day, hungry and cold, enduring mistreatment and abuse. One day her sister's children went to a home while her sister struggled to sort out her life. Diana's mother was concerned and sent Diana to live with the family so she could make sure the children were taken care of.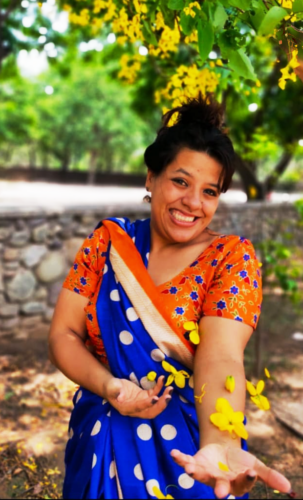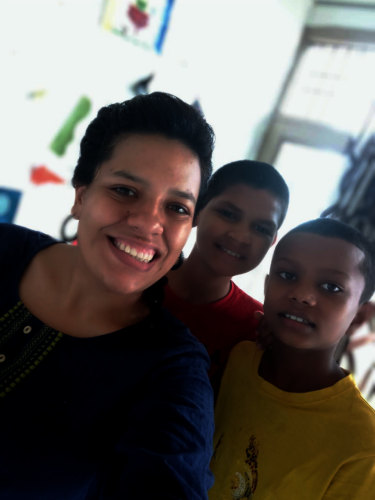 This was a changing point in her life. She moved to a home that had running water, a real bathroom and even furniture. She had her own bed that was safe and warm. She was still very afraid of the woman she was living with. Slowly she learned to play. It was here she became interested in the children of India. No one told her about them, but she began to pray for them. 
Life was not simple. She struggled in school, distrusted people around her and held bitterness against her father. Slowly, she learned what a family was, what family was like and she even started helping a ministry caring for babies. India was always on her heart, but she never thought the dream could be a reality. It was too far away, too expensive, she did not even speak the language. When Diana attended two different missions training schools where India was the practical outreach phase she was excited, but each time the outreach was changed and she was ready to give up on her dream.
What seemed impossible came to fruition on August 11, 2019. Diana was granted a visa to travel to India. What began as a desire in her heart that she never thought could possible come true was fulfilled, she stepped foot into India!
For two and a half years, Diana traveled together with Ruth. They visited several different places in India. They  worked with the lowest castes, at an elementary school, in orphanages and so much more. This only created a deeper passion in Diana's heart for the poor of India –  especially the children. She desires to go back in 2023, with a long term visa.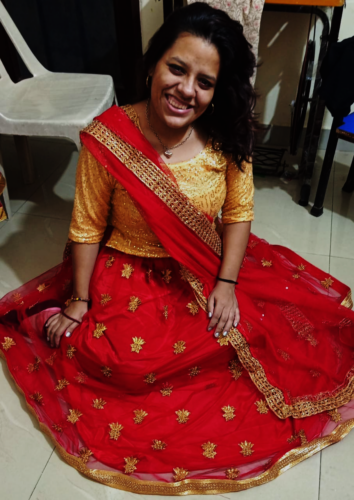 "This little girl is considered "untouchable". Because of this she viewed herself as worthless. No one would ever want to be with her, touch her – she had no value. As I reached out and touched her tenderly, I was able to do her hair and make her feel beautiful. As I touched her hair, she sobbed. I was able to share how valuable she was, what a joy!" – Diana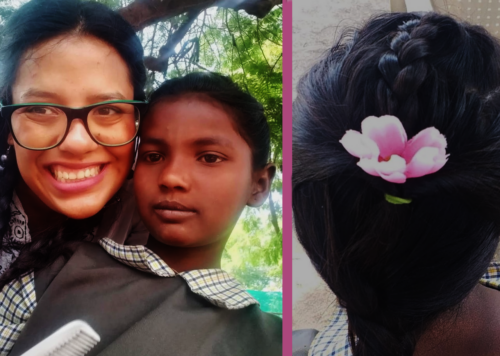 Streams of Mercy Brings Hope
From the streets of Columbia, hopeless and futureless a young girl grew into a strong woman with a passion to help others growing up in similar circumstances as her. It is times like these that we see the impact that place as we invest in the lives around us. 
Your partnership helps rewrite a difficult past, turning it into a future of hope and promise!
Join us in making an impact today!
Your impact is saving lives.
Together we are changing the lives of vulnerable around the world