Your impact is saving lives.
Every dollar makes a difference in the lives of those in need​.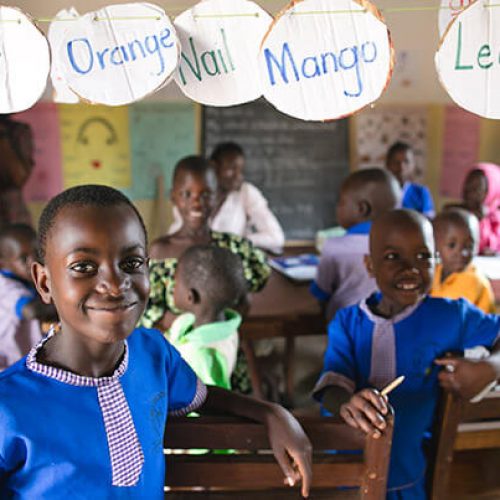 We have seen the lives of thousands of people changed forever. The children in our projects are able to get a solid education, they're fed healthy food and given a hope for their future.