Care With Dignity - The Village Medical Clinic's Inspiring Journey
In the heart of rural Uganda, where access to medical services was once a distant dream, a beacon of hope emerged. The Village Medical Clinic, founded by Sam Kisolo, stands as a testament to the power of compassion, resilience, and a burning desire to provide health care with dignity. 
This in-depth post explores the origins, mission, and impact of this remarkable medical facility, shedding light on the lives it touches and the challenges it faces.
How the Village Medical Clinic Began
The story of the Village Medical Clinic dates back to the early 1990s, a time when HIV and AIDS were ravaging communities, especially in rural Uganda. In these remote regions, access to medical care was virtually non-existent. Thousands of people had no access to the healthcare they desperately needed.
Sam Kisolo, the visionary behind this clinic, recalls the dire situation, "There was no medical or health services accessible to the people that lived in these communities." 
Fueled by compassion and guided by faith, Sam Kisolo and his team embarked on a mission to change this bleak reality.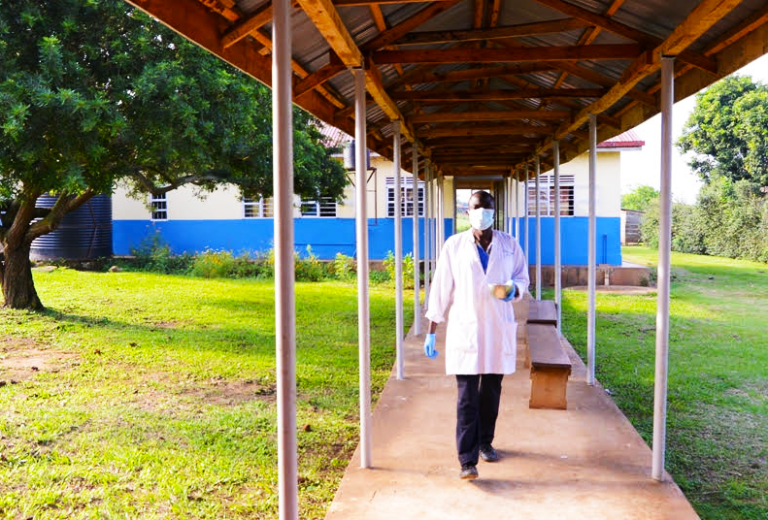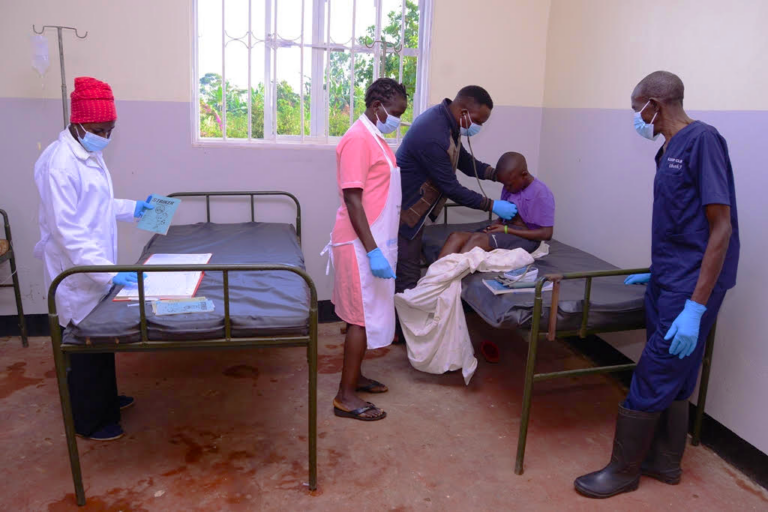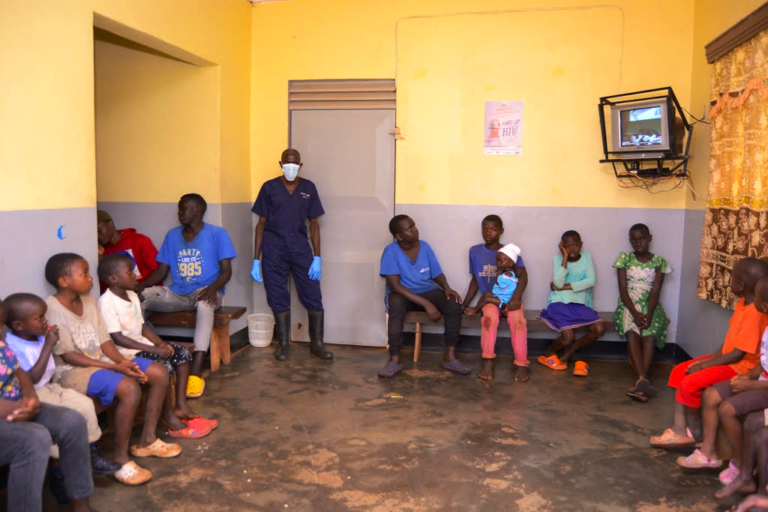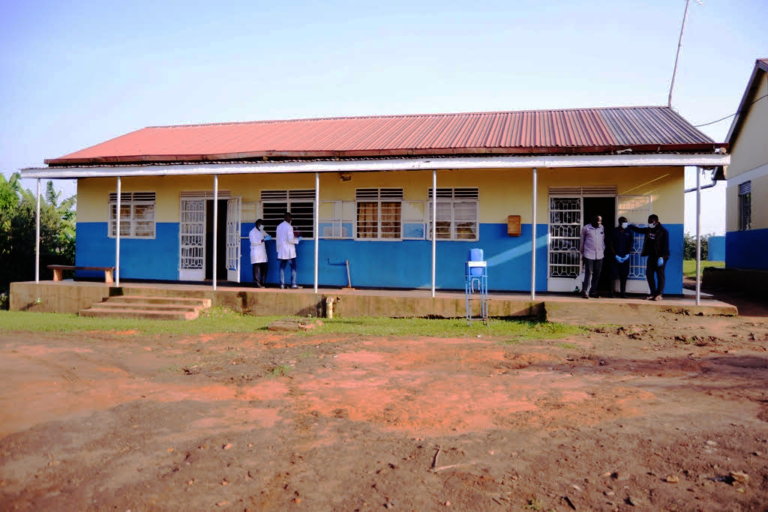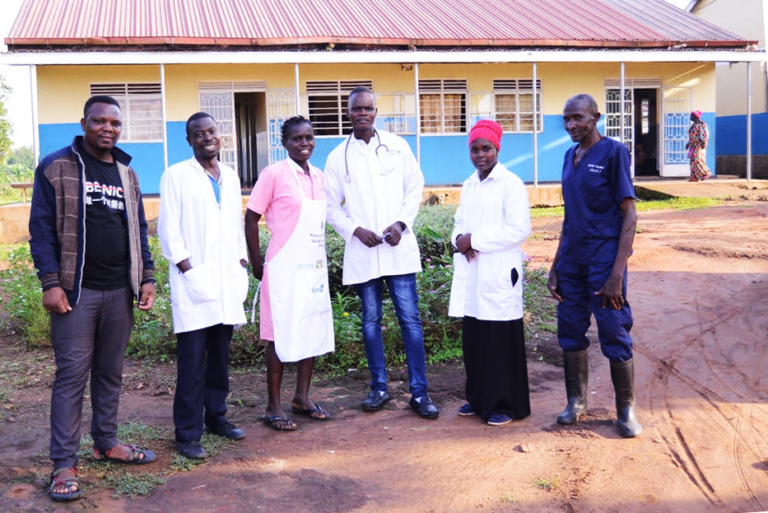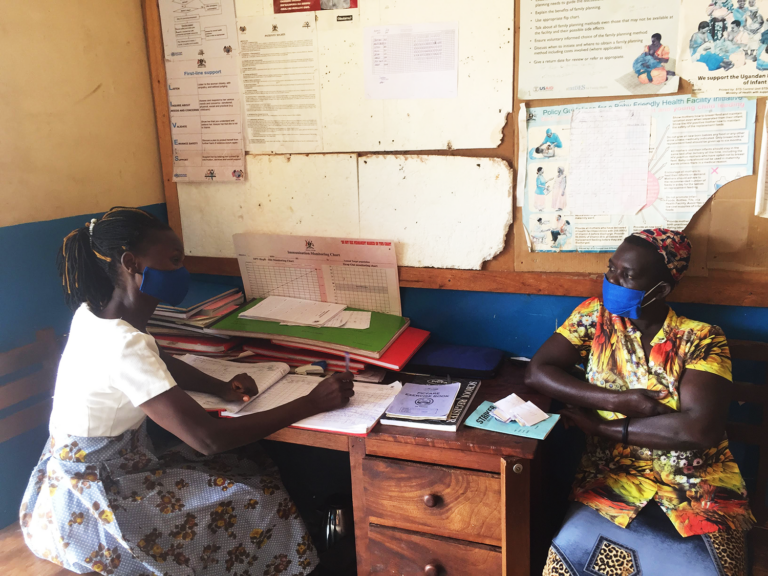 The clinic's initial focus was on providing care for those suffering from HIV and AIDS. This is a community often marginalized and stigmatized. 
Sam Kisolo shared, "Medical staff were very rude. They did not take care of the person with dignity. Especially those infected with HIV and AIDS." Recognizing the need for compassionate care, the clinic was born with a mission to demonstrate God's love and care for all.
As the clinic grew, it expanded its services to address a broader range of health issues, including malaria, tuberculosis, hygiene-related problems, and more. The core principle remained unchanged: caring for the needs of the community with dignity and love.
The concept of "care with dignity" lies at the heart of the Village Medical Clinic's mission. During the early days of the AIDS epidemic, Uganda was at the epicenter of fear, prejudice, and hatred. 
People living with HIV were often excluded and ostracized from society, with no dignity in their care. "Care with dignity" is about valuing the individual and communicating that every person is worthy of respect and care.
This principle extends to every aspect of the clinic's operations, from treating malaria and other illnesses to providing maternal healthcare. The aim is to create an environment where all patients are honored and respected. It is a place where they and their ailments are seen as valuable and worthy of care.
Over the years, the Village Medical Clinic has grown significantly, but with growth comes new challenges. One of the ongoing challenges is diversifying services. The clinic desires to provide quality maternal healthcare. Another area where "care with dignity" is often ignored. 
They believe that a mother should be treated with the utmost respect during childbirth.  Newborns should be welcomed into the world with love and care!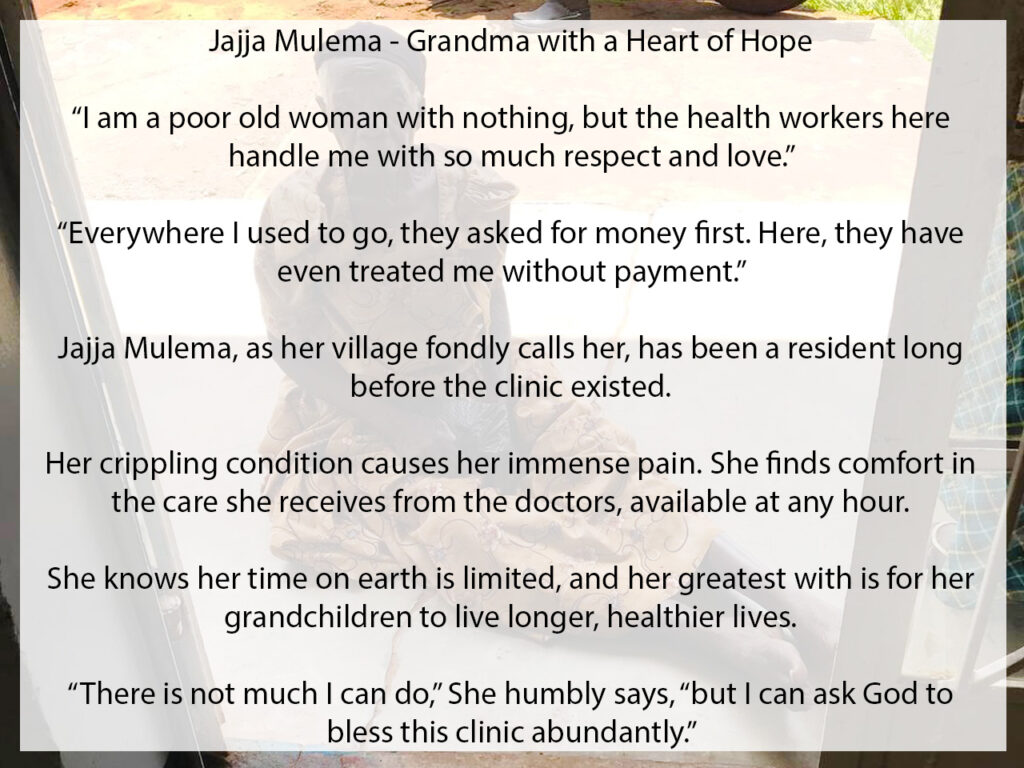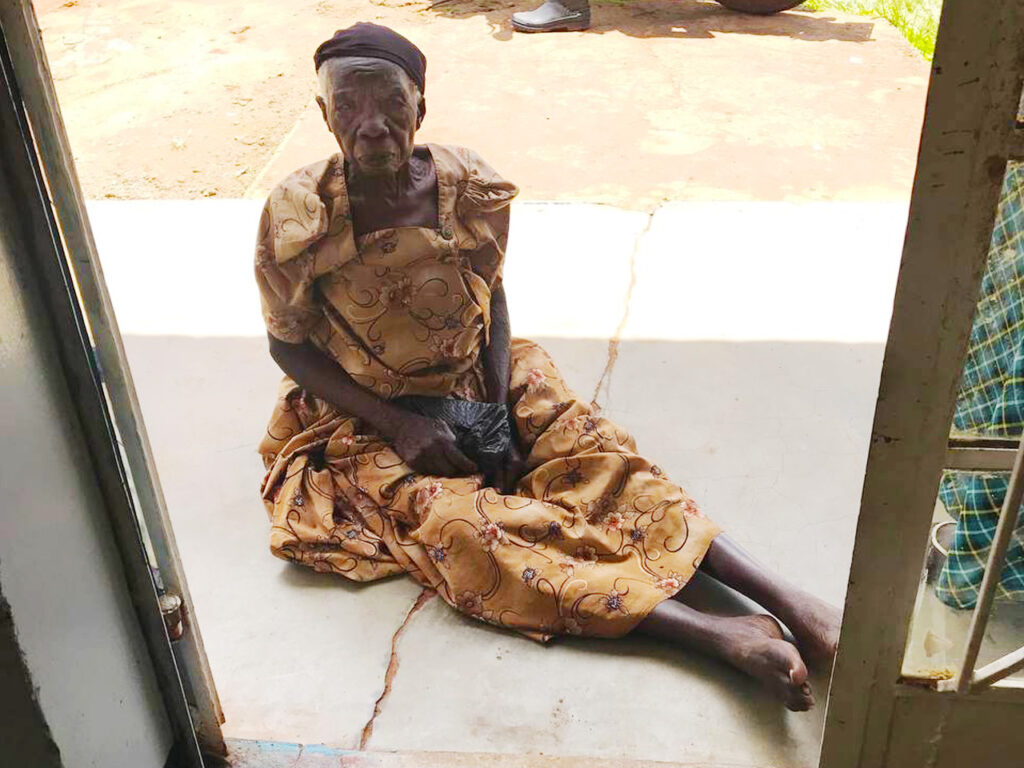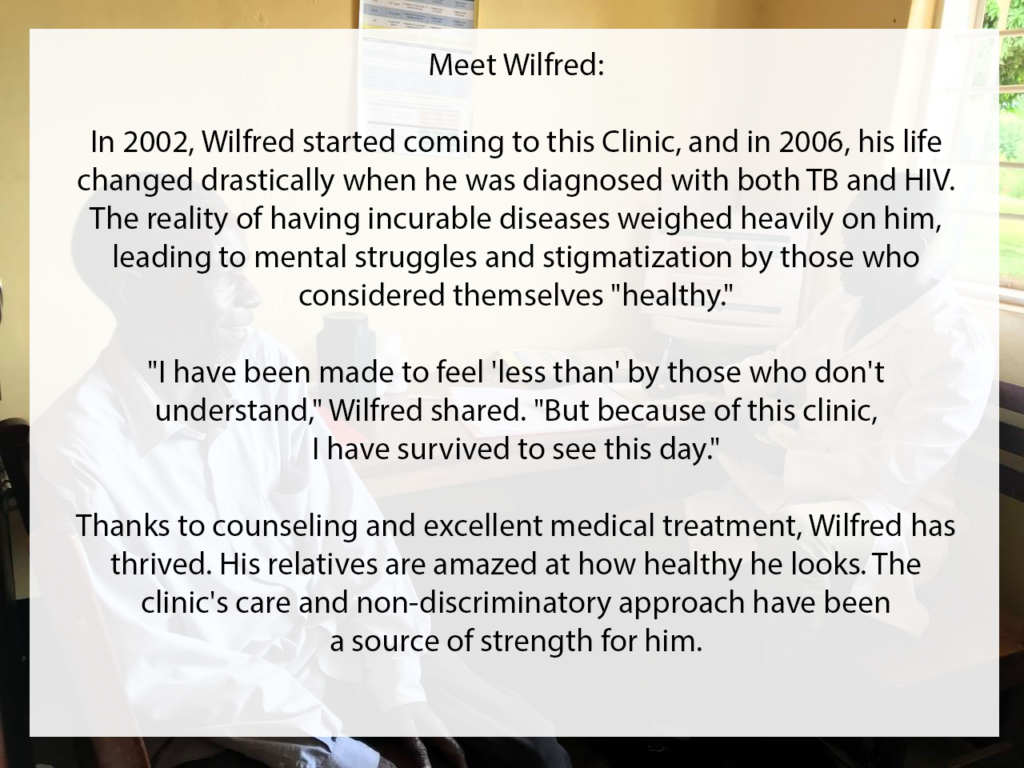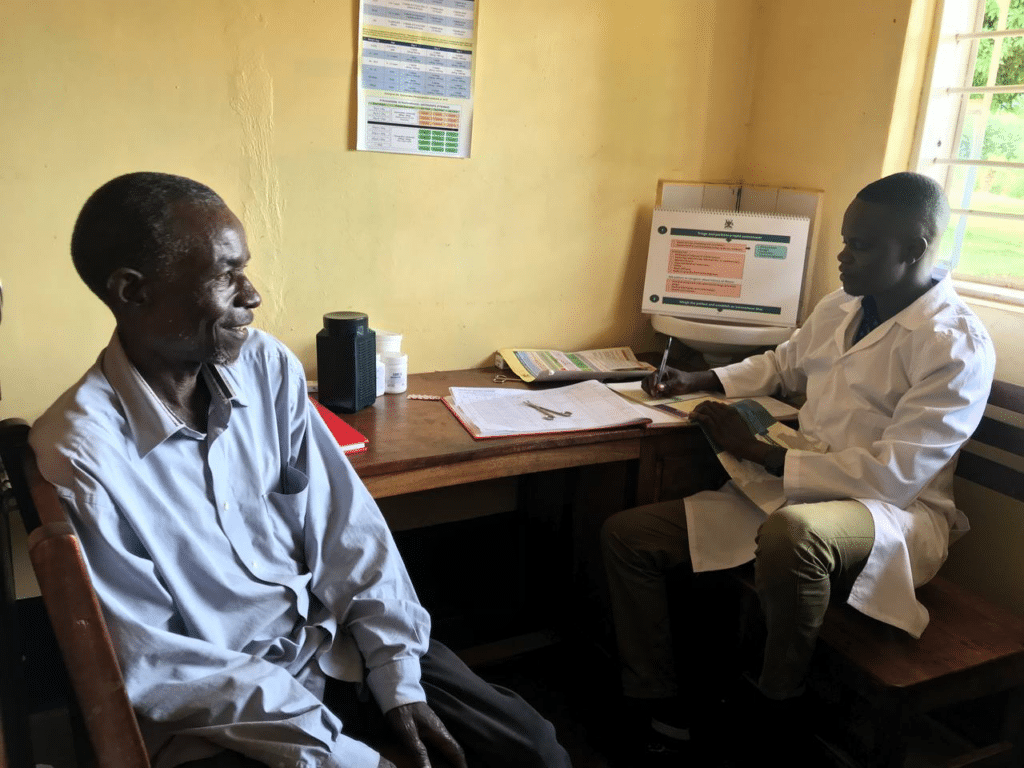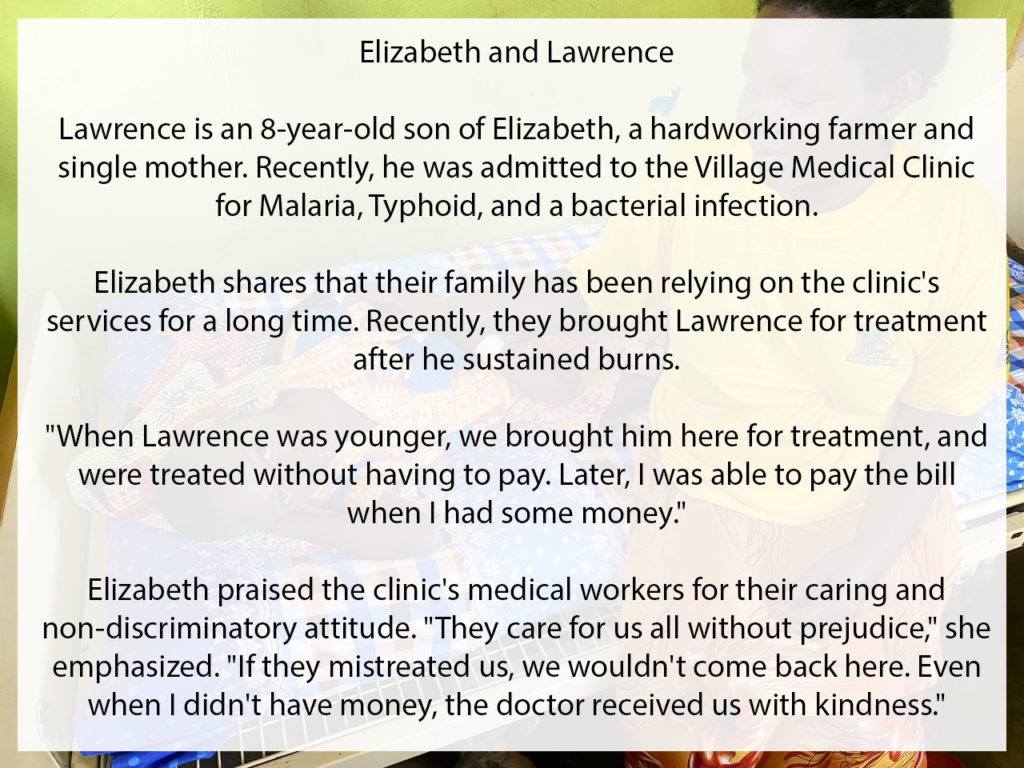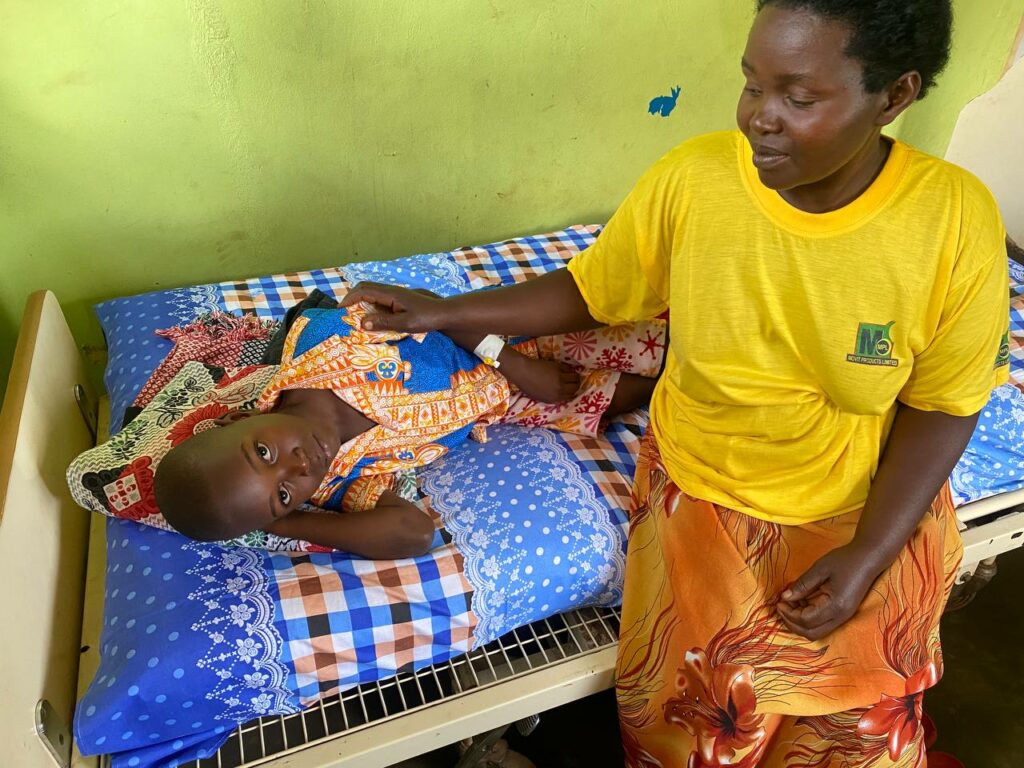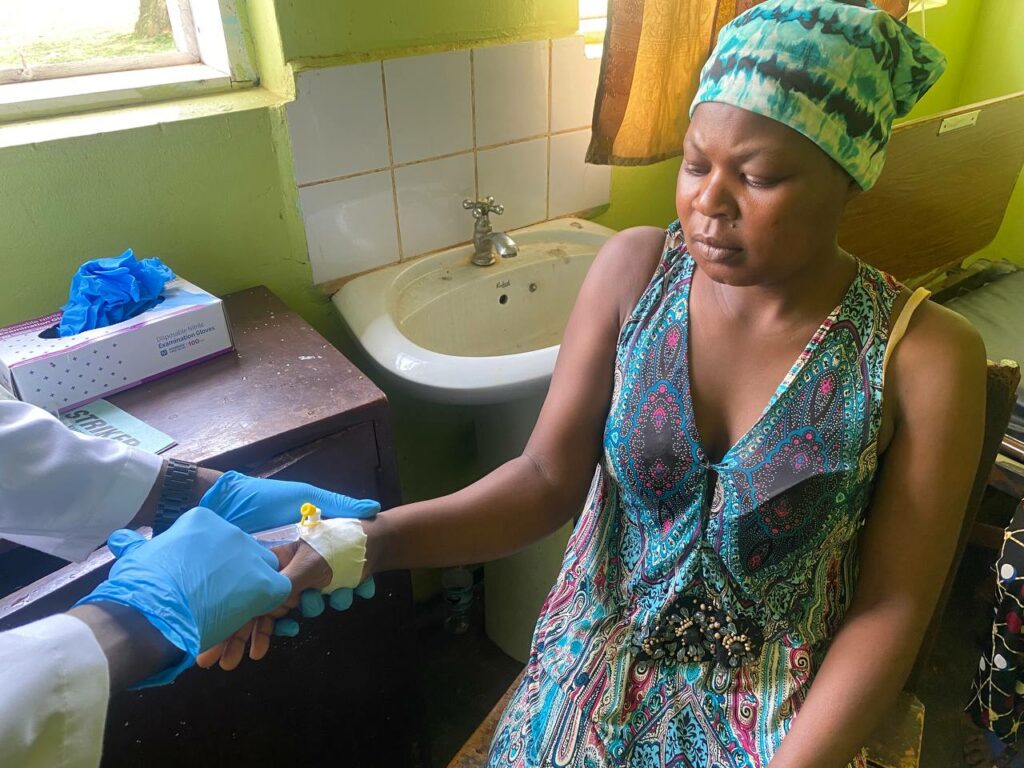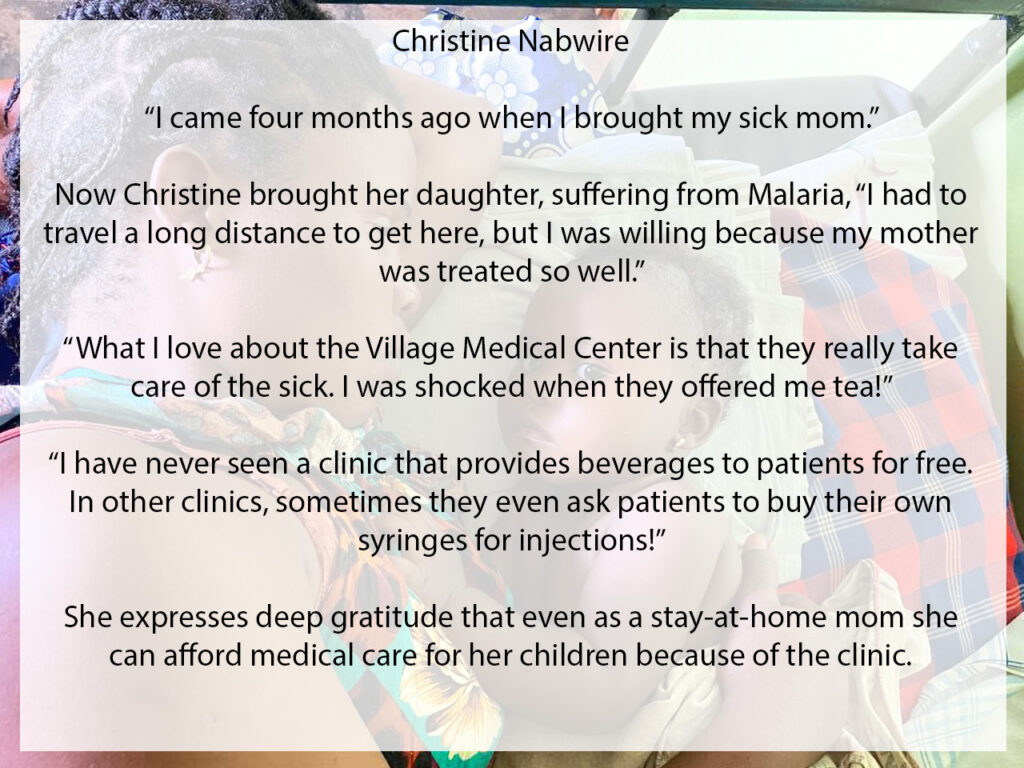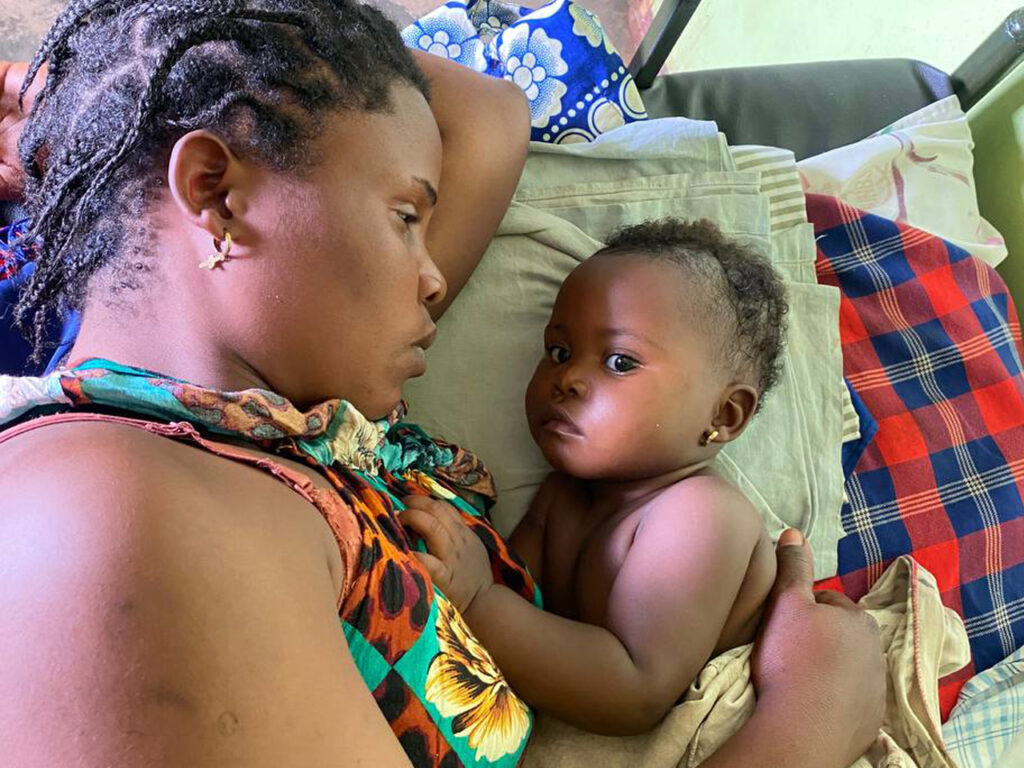 Support from Unexpected Places
The journey of the Village Medical Clinic has been marked by support from unexpected sources. Sam Kisolo recounts how Christian Aid UK became one of their early supporters, providing crucial financial assistance for five years. 
Another remarkable instance was when members of the UK House of Lords visited and, moved by what they witnessed, prompted the British government to offer support. The Irish government embassy also extended its support, inspired by stories from journalists at The Guardian.
Streams of Mercy stands as the primary supporter of the Village Medical Clinic. Your partnership with Streams of Mercy helps "care with dignity" be available to all in the region!
Current Operations and Challenges
The Village Medical Clinic has become a lifeline for countless individuals. It serves around 350 patients daily. Patients come from distant villages and even cross rivers to access its care. However, it faces ongoing challenges due to limited resources and increased demand.
The clinic has established a cost-sharing system to make healthcare more affordable for patients. Even so, many still struggle to cover their expenses. Despite these challenges, the clinic continues to provide vital services to its community.
Future Projects and Needs
Looking ahead, the Village Medical Clinic aspires to expand its services further. Plans include creating a maternity center and offering comprehensive prenatal and postnatal care. These projects require additional equipment and resources.
The clinic's operational on about $2,700. The costs of medicines have risen significantly, and the clinic seeks to maintain a stable supply.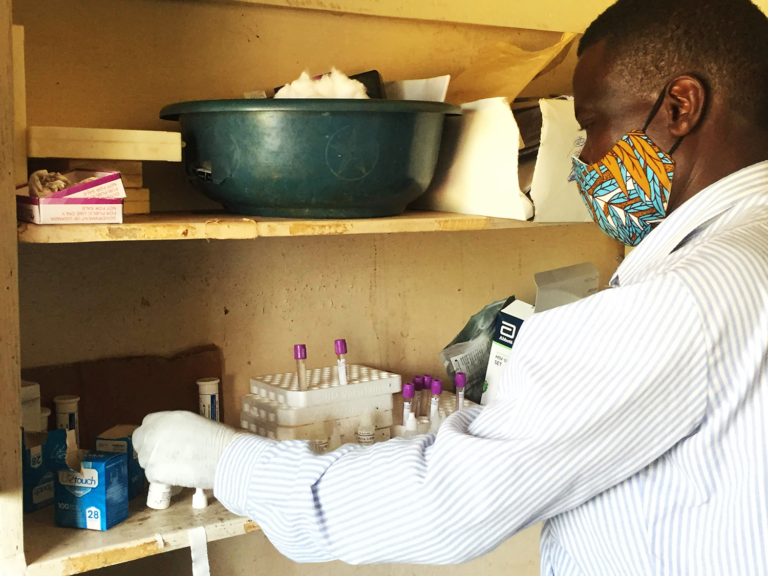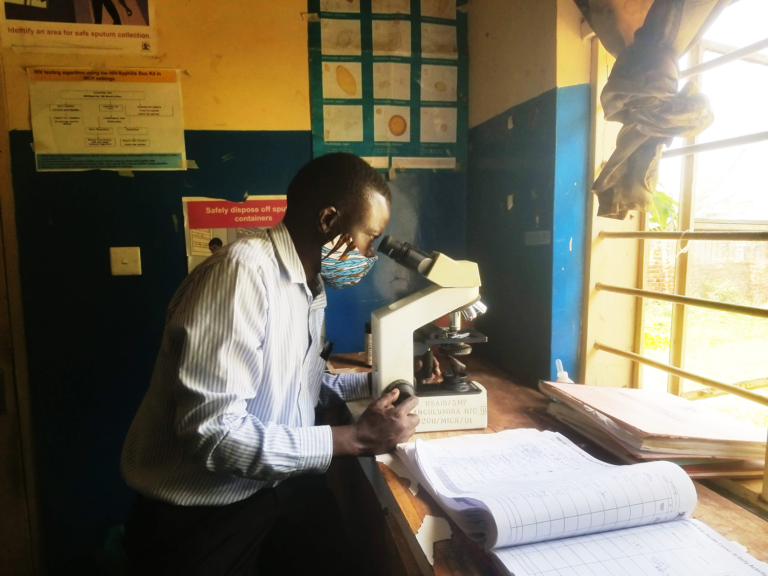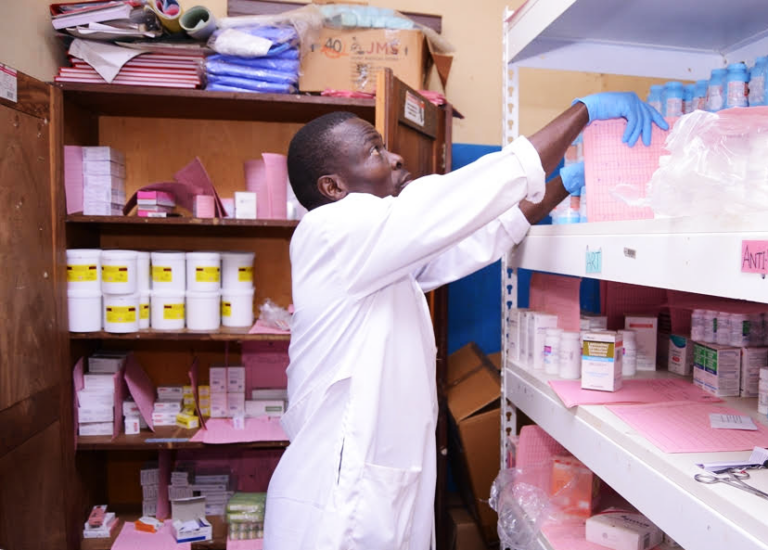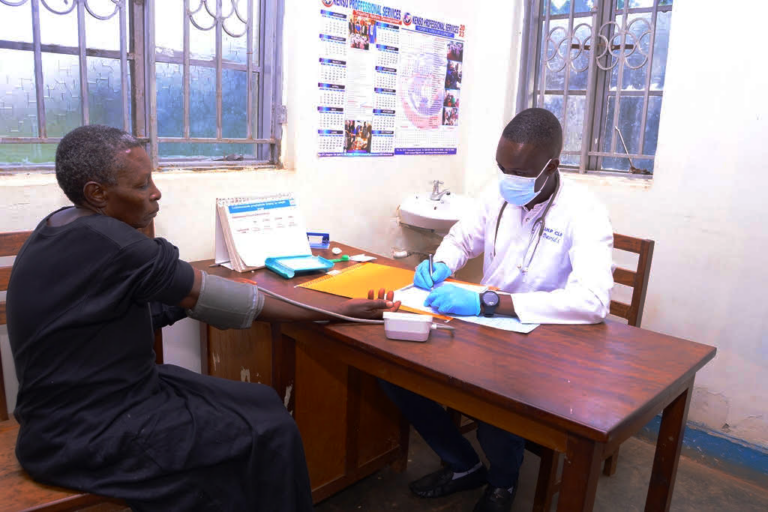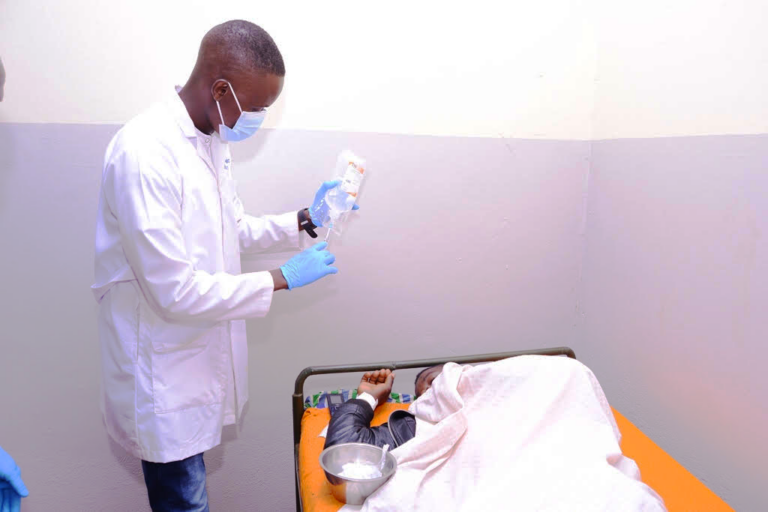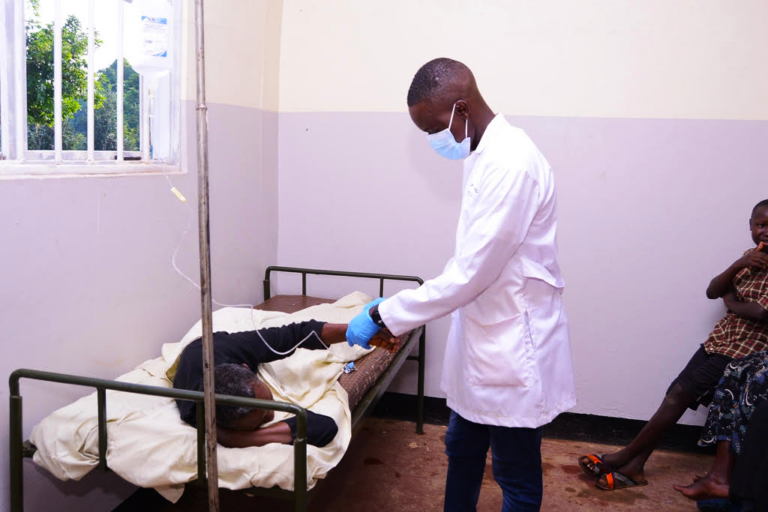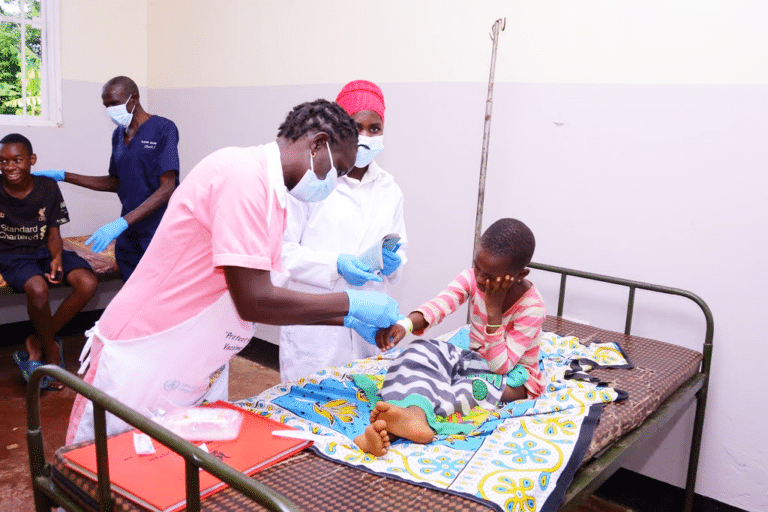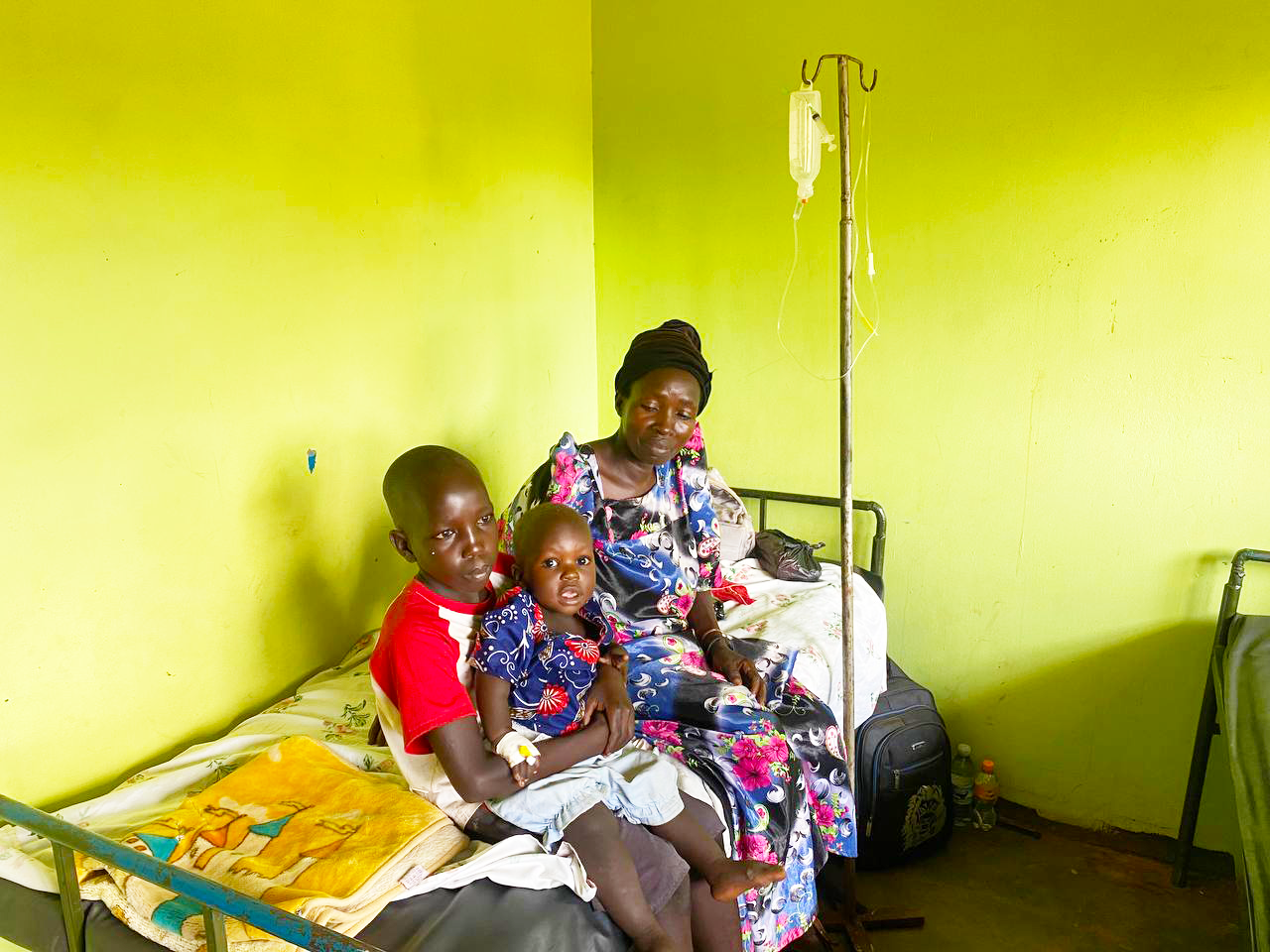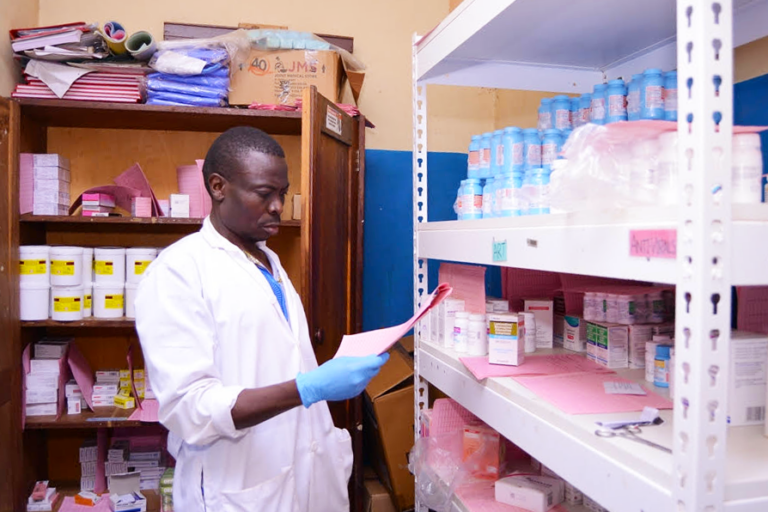 How You Can Make a Difference
The Village Medical Clinic's mission is fueled by compassion, faith, and the desire to provide healthcare with dignity to rural Ugandan communities. Your support can make a tangible impact on the lives of those in need. Consider joining this inspiring journey by contributing to the clinic's ongoing efforts.
Your partnership helps cover the costs of medicines, equipment, and staff, enabling the clinic to continue offering vital healthcare services. Together, we can ensure that the Village Medical Clinic remains a beacon of hope, providing care with dignity to those who need it most.
The Village Medical Clinic's story is a testament to the power of compassion and faith in transforming communities. From its humble beginnings in the face of the AIDS epidemic to its current role as a lifeline for hundreds of patients, this clinic embodies the values of love, dignity, and respect for all. 
By supporting its mission, you can play a part in extending healthcare with dignity to those who need it most. Join the journey, make a difference, and help save lives at the Village Medical Clinic in Uganda.