In the midst of the great COVID-19 pandemic, our work has not slowed down. We are grateful that all we do for orphans, widows, and the desperately needy has expanded during this year.
Here are some of the things that have taken place throughout 2020:
---
A New Children's Home in the Tribal Region of Northern India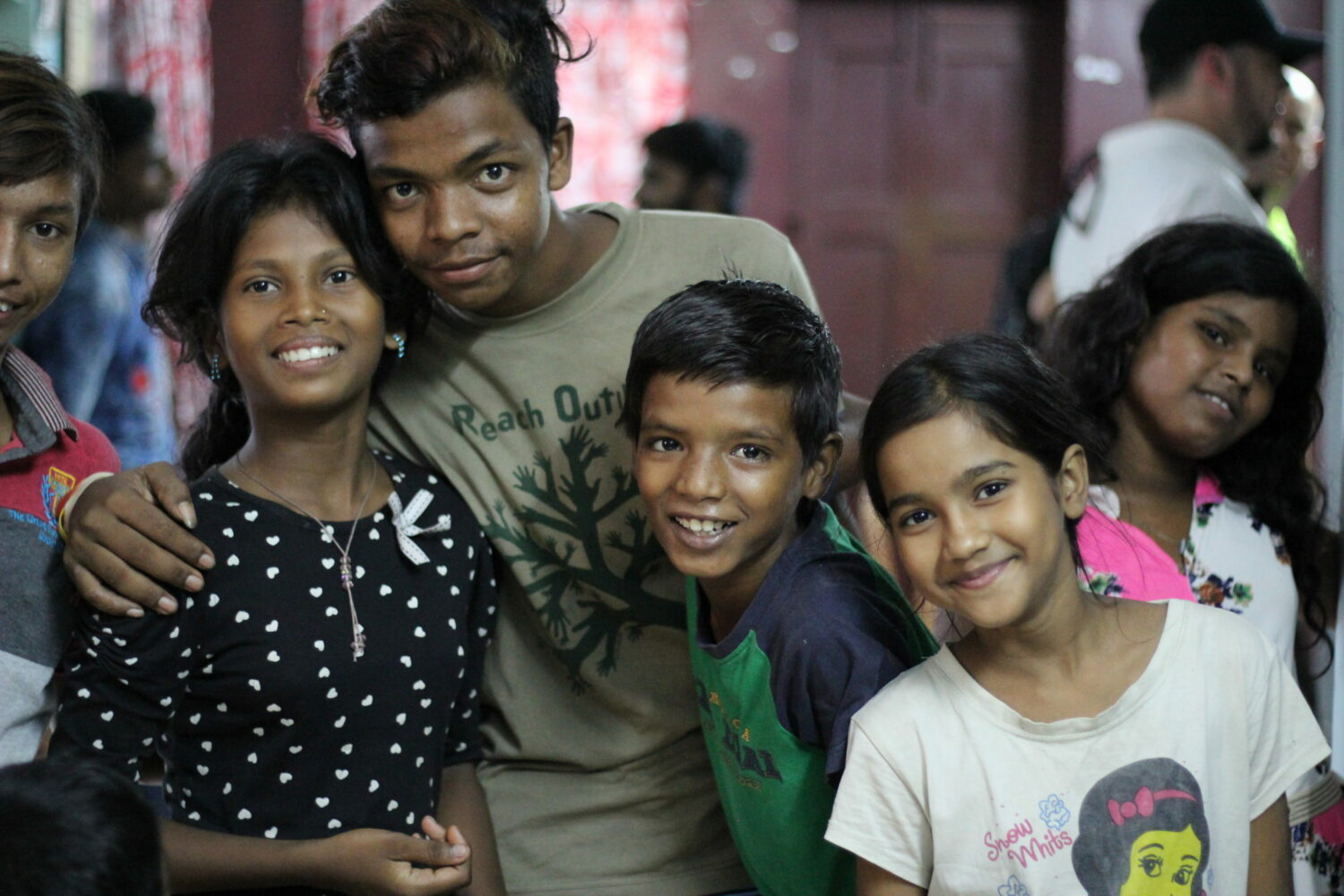 Thousands fed through our Coronavirus Emergency Relief Teams
Bringing life-saving food and supplies to remote regions.
Food carried to the remote villages on jungle paths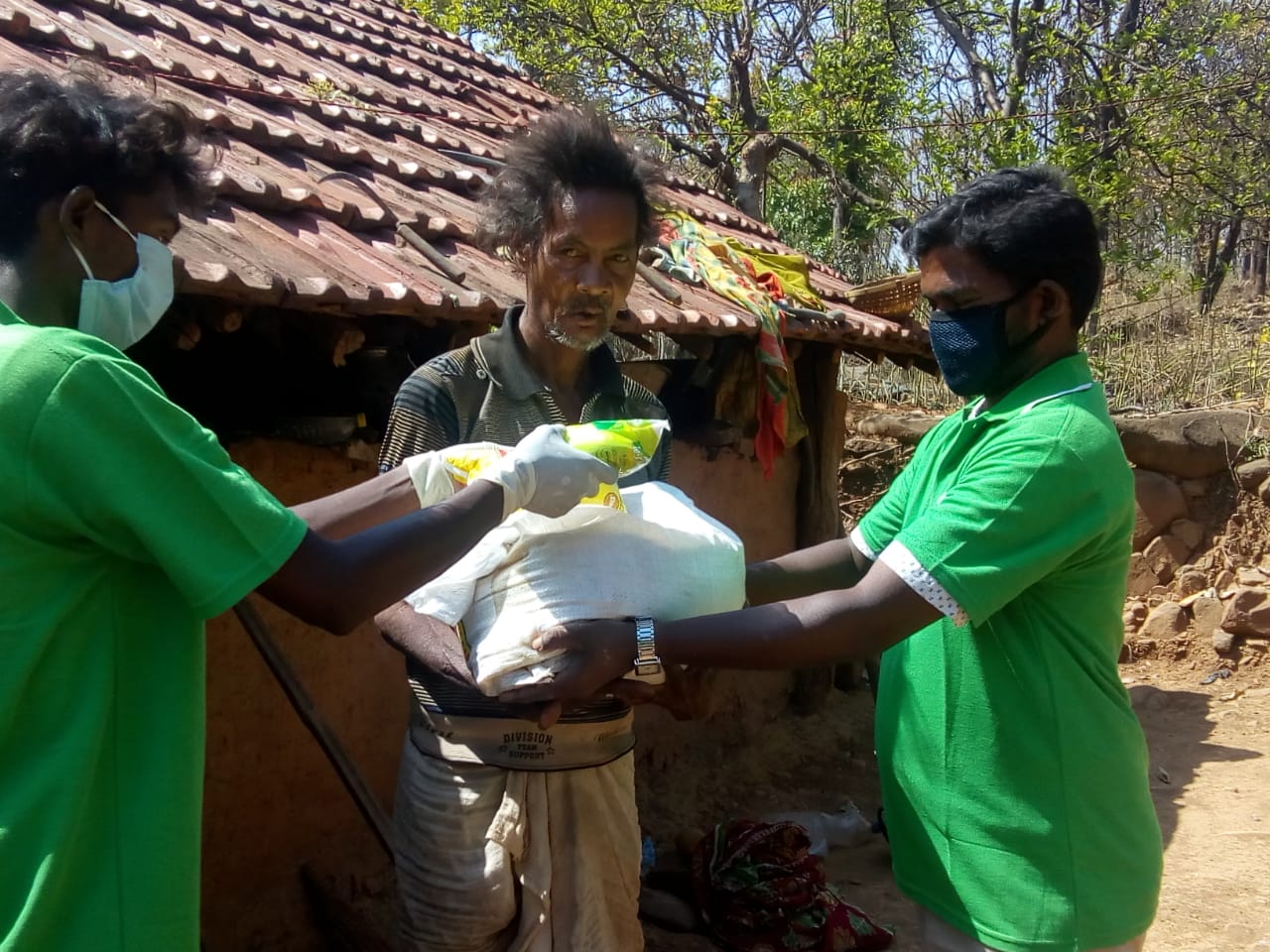 Education For Orphans
Preschools, Primary Schools, and University for the older children in our homes
Five students will graduate from University in February that we have supported for several years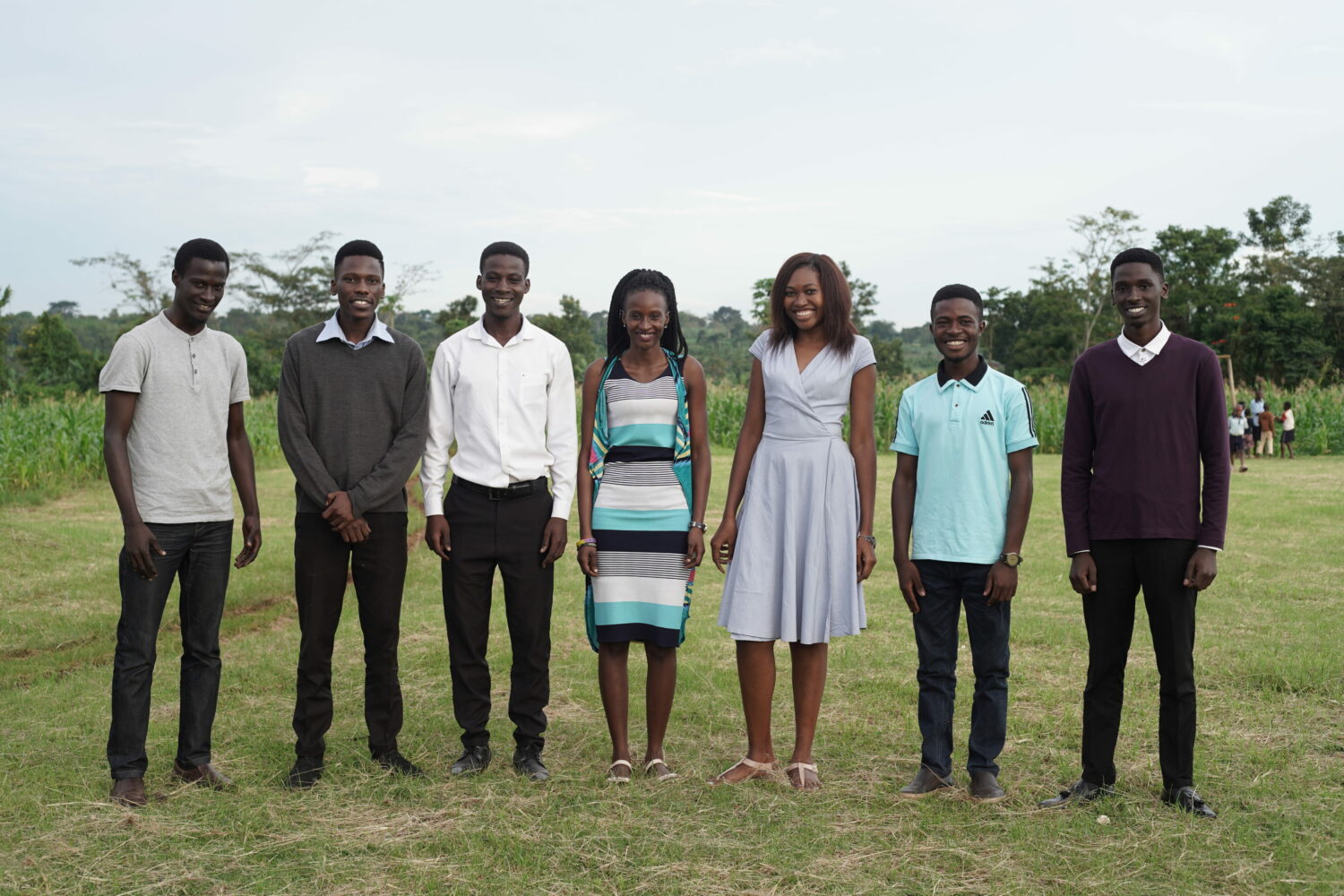 Medical Teams
Uganda Medical Clinic & teams are providing lifesaving care for hundreds in remote villages
Supporting A New Rescue & Restore Home outside Chennai, India
Continuing to expand the work of rescuing children from the streets and from Human Trafficking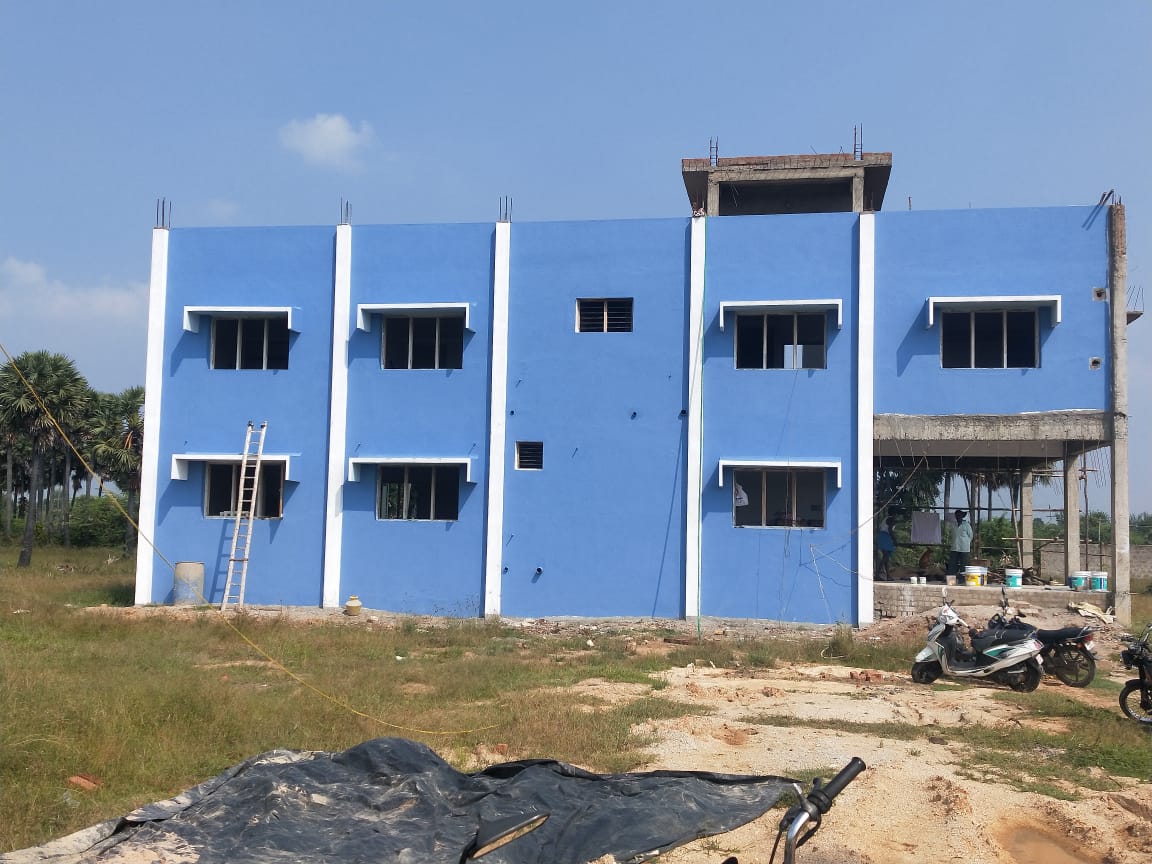 Many more amazing things have happened throughout this year!
This is only the beginning!
---
Join us in making a difference in the lives of thousands of children!
---