19 Children – How Can You Care For That Many Kids?
We first met Moses and Panina several years ago. We had lunch in their home, and before the meal, Moses introduced all of their children. It was a joy to learn their names and see their smiling faces. There were 16 children in all! "How can they care for so many children", you might ask. How can they not, with over two million orphans in their country. The next time we visited Moses and Panina, I counted children again. That's one of my favorite things to do when I visit the Foster Family Network families. I was shocked to count 19 children. How could that be when they only had 16 children? I walked over to Moses and asked, "You have 16 children, right"? Moses smiled and said "Yes". "But, Moses, I count 19 children". Again, Moses smiled, and said "Wick, when do you say No"? Wow! What a perspective on caring for orphaned children! Moses and Panina are not wealthy folks. They live very simply, and trust the Lord to meet all of their needs, as they care for those deeply loved by God.
That's Nothing! – Sam & Irene Kisolo Have Adopted 39 Children!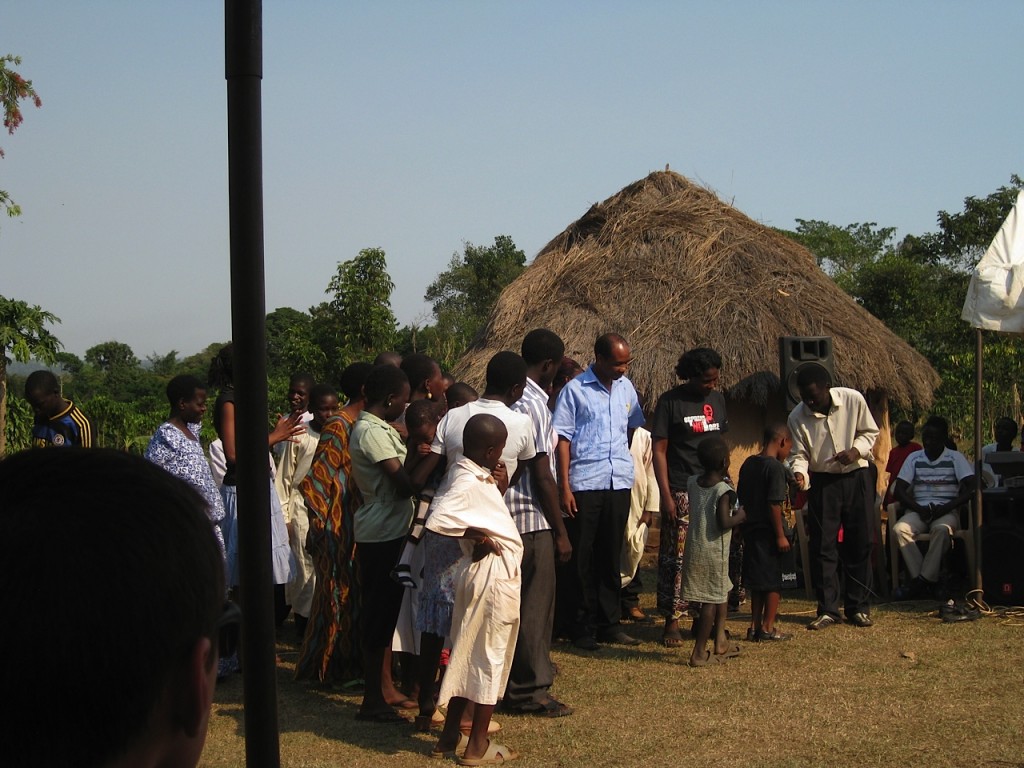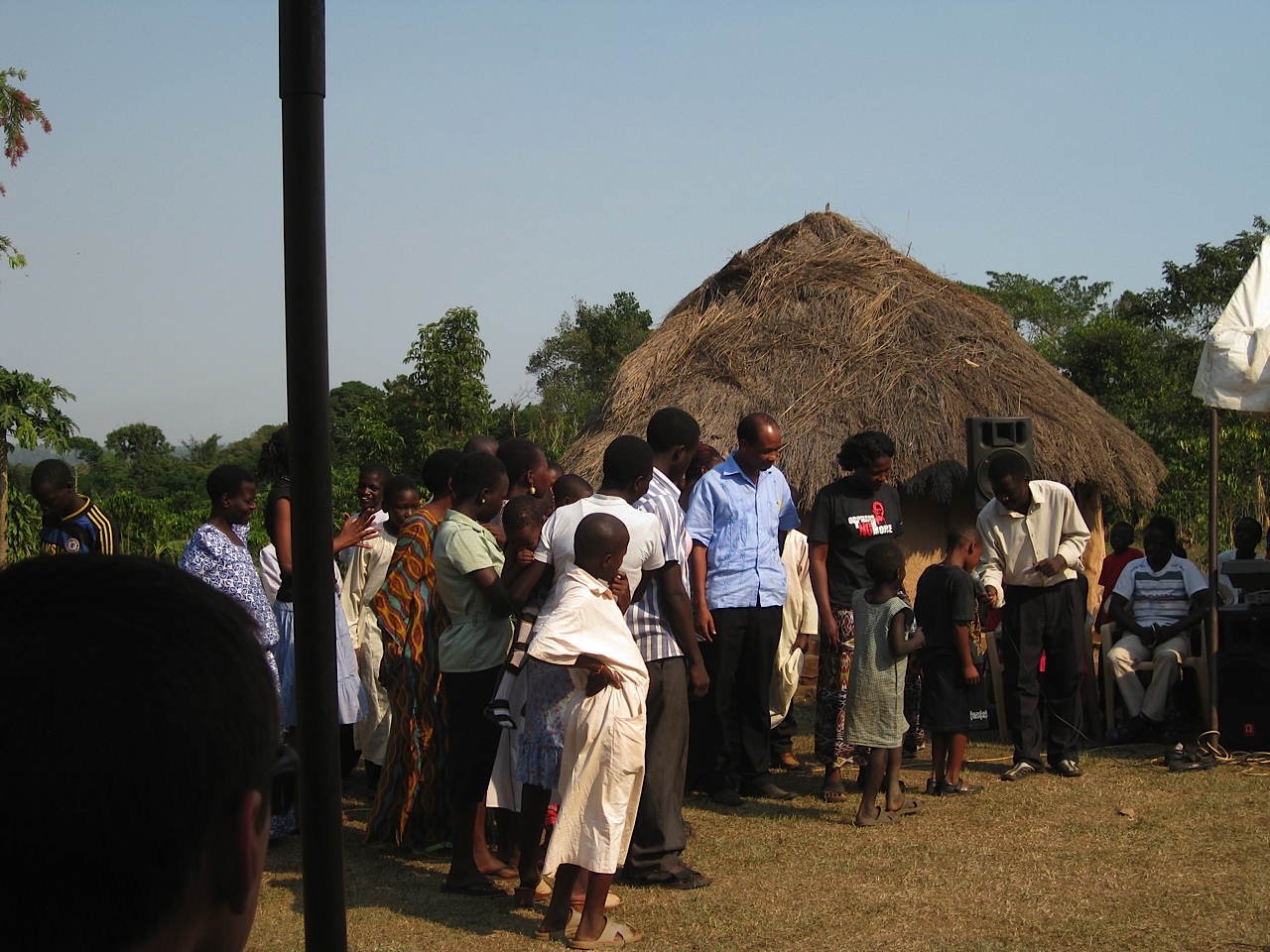 Yes, that's right! Sam and Irene have adopted 39 children! With their 4 biological children, they have a total of 43 children. Now, that's a family!! We love to visit the home and have a meal with the Kisolo clan. It such an inspiration to see this family, have a meal with them, and attend their nightly family devotion time. Sometimes, like this trip, the children are very quiet and the worship time is very sweet. At other times, there is a wonderful, energetic family celebration, with dancing and the Shaking of the Bones! There were only 28 children home this night. Some are away at school, and others are at work. All of them reflect the wonderful love of God on their countenance, and the deep assurance of the love of their mom and dad.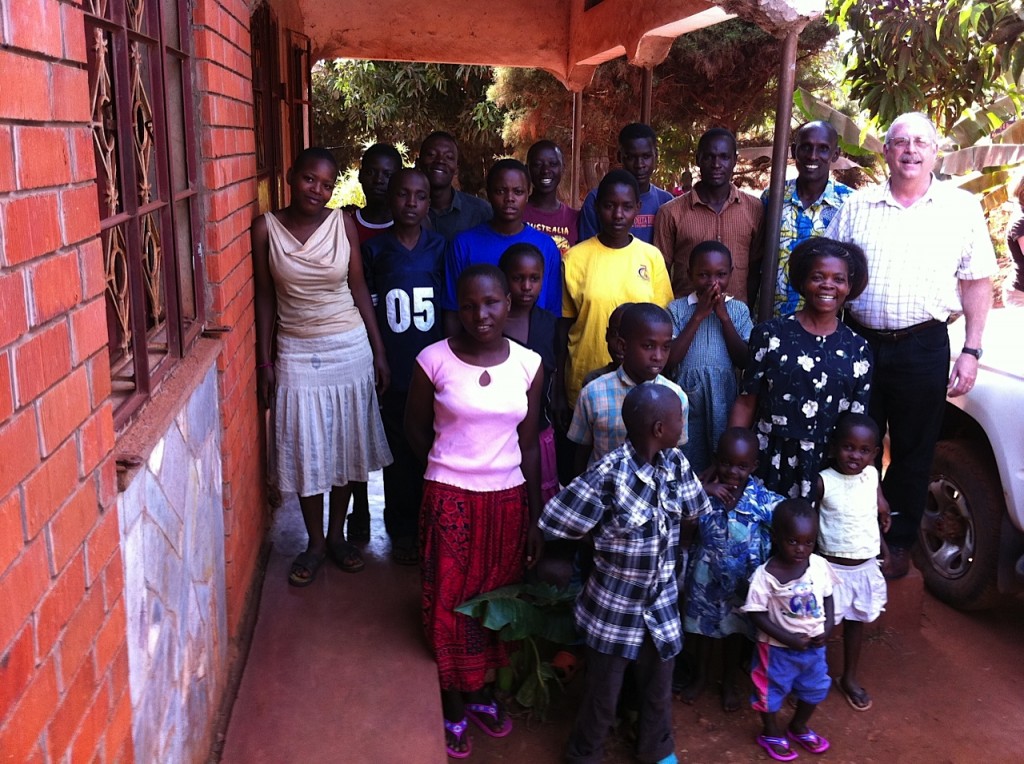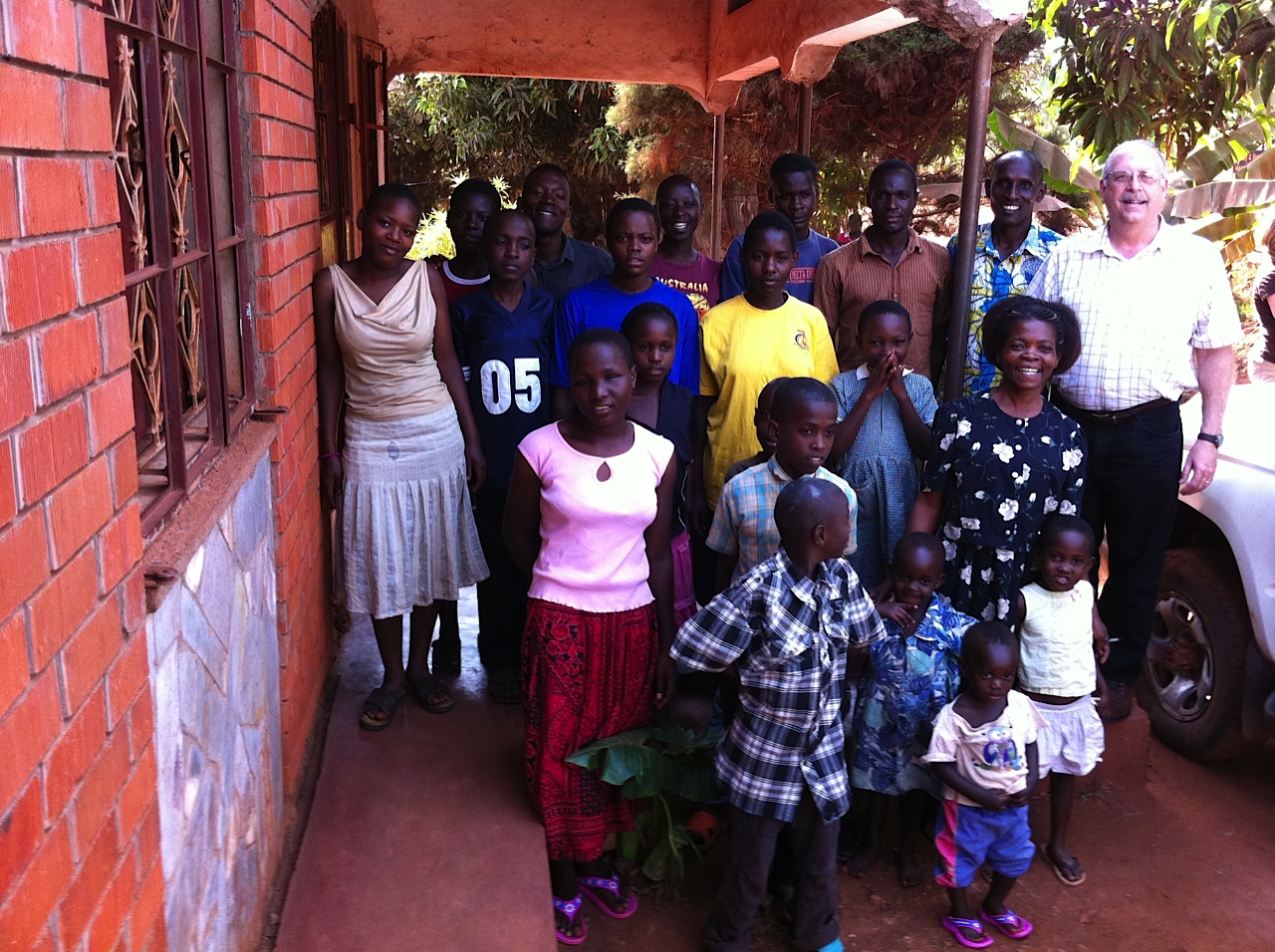 We Support the Foster Family Network Because of their Amazing Heart for Orphans!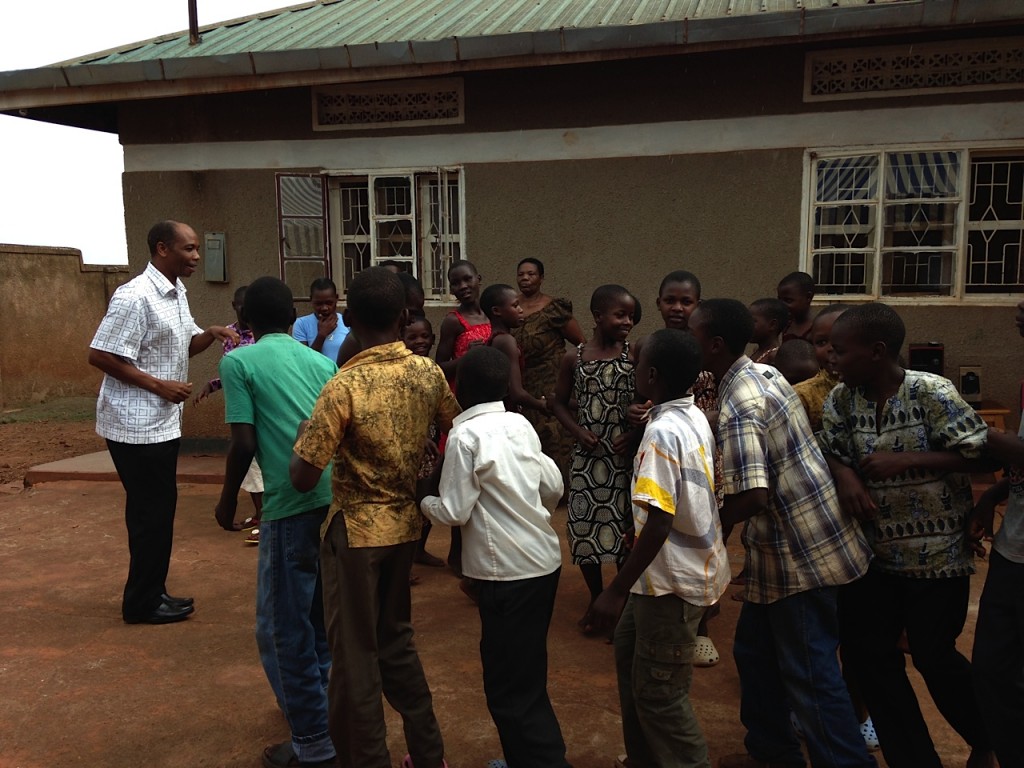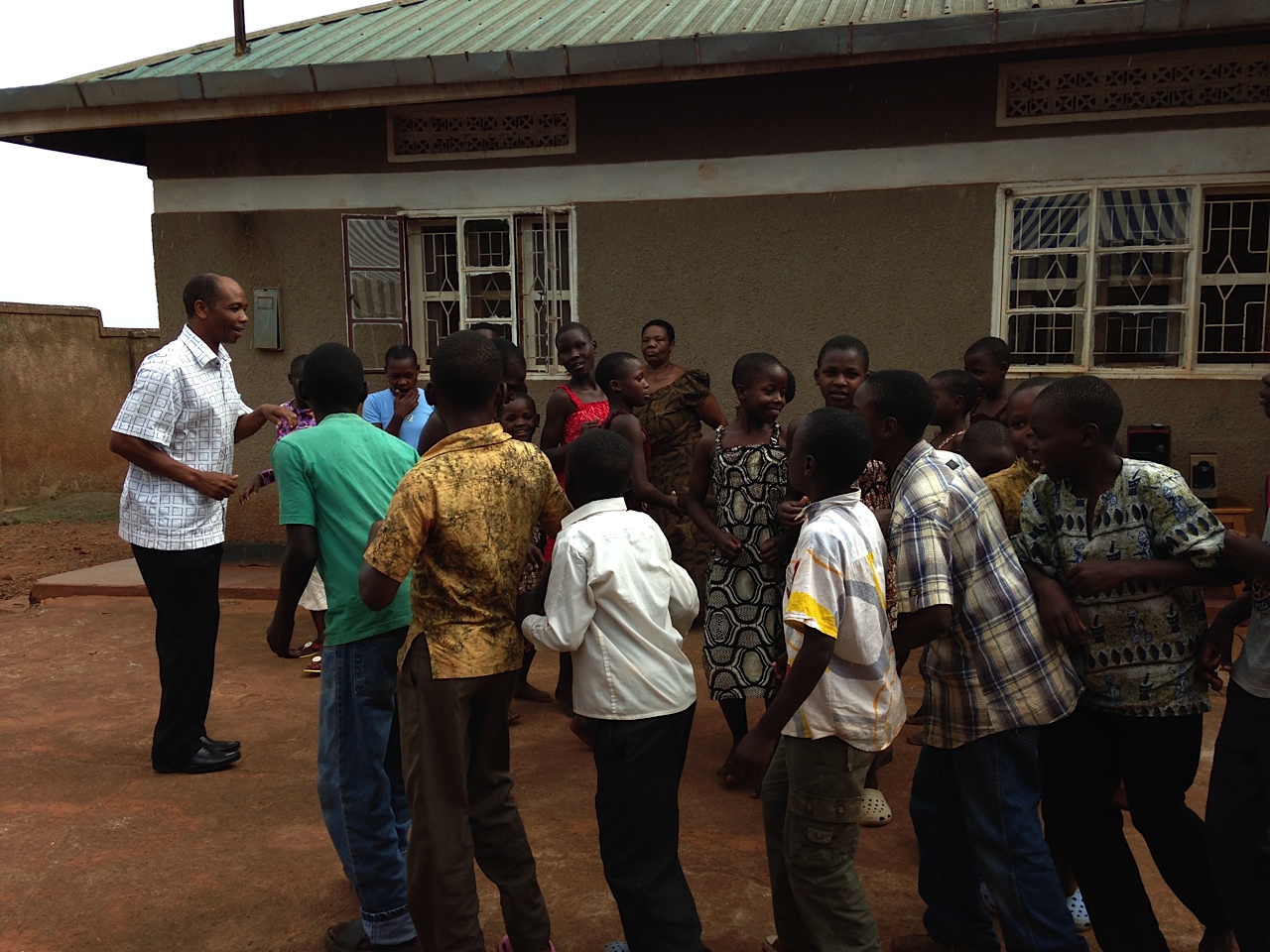 The Uganda Foster Family Network is one of 30 orphan ministries supported by Streams of Mercy. Every one is unique, and every one is transforming the lives of the children in their care. We LOVE the Uganda Foster Family Network because of the wonderful model that they live out in caring for orphans. There are a total of 19 families and 250 children in this great work. Would you, your business, your church or service group want to support this wonderful ministry? They are truly worthy of support! I continually stand in amazement of all they are doing to transform the lives of orphans in Uganda!