We arrived into our hotel at 6:00 AM. We would only be able to have about five hours sleep before we headed out for our first orphanage. Our first stop was the Good Shepherd Homes and offices in Talegaon, India.
GOOD SHEPHERD HOMES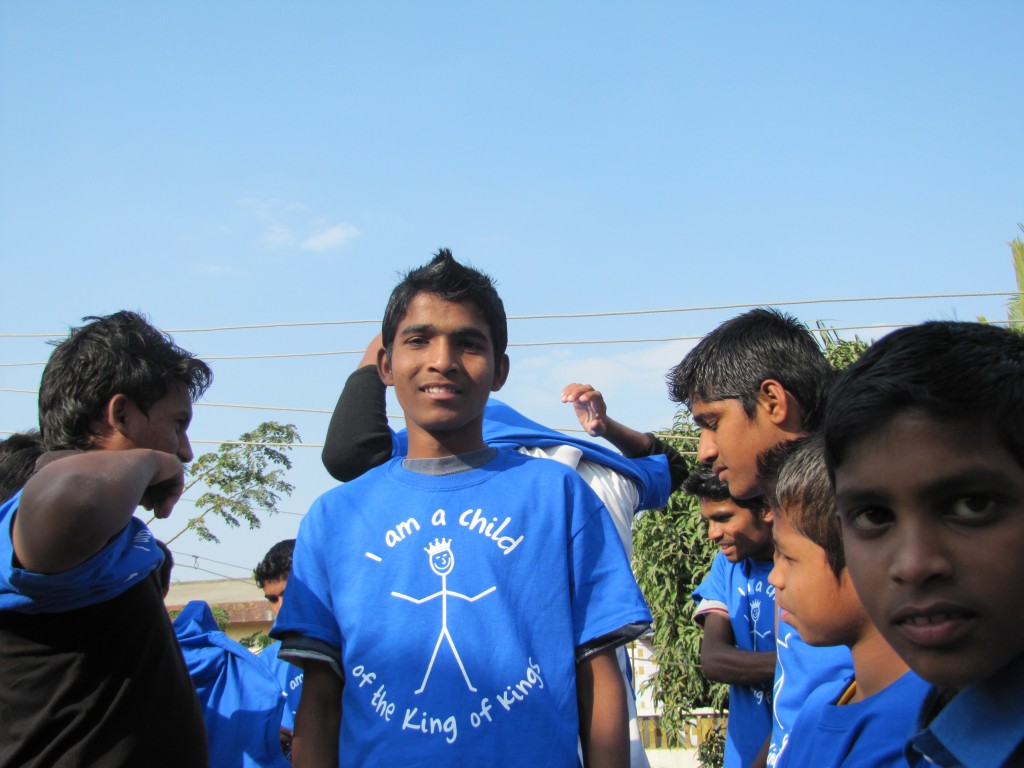 The Good Shepherd Holmes is an amazing ministry in three different locations in this nation. The first location is the main center in Talegaon. This facility houses both a boys home and a girls home.  There are  about 35 children in these two homes.  Talegaon is about an hour and a half drive from where we were staying in Pune.
When we arrived we were met by 35 excited older young people. This facility houses the older children of the Good Shepherd homes. The children were extremely excited to be able to see us and to have Patty visit them as well.  Patty has spent many hours with the older girls with the Hopes Gate jewelry project. They look to her like an older sister.
This ministry is extremely effective in transforming the lives of these kids. Many of of the children come from the streets. Many of them are abandoned. All of them have found a loving home in this ministry. All of their lives have been radically transformed!
We hung out with young people and had a wonderful time of sharing together. The young people presented dances and gave testimonies of Christ's life changing impact their lives.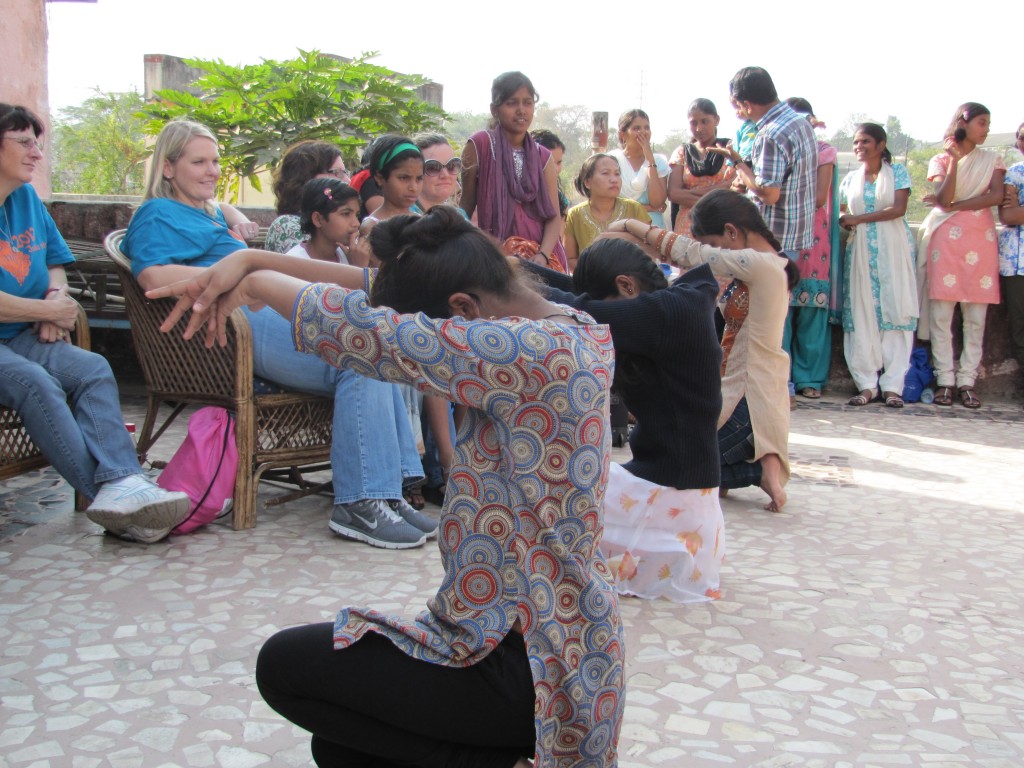 SHOES FOR ORPHANS PROJECT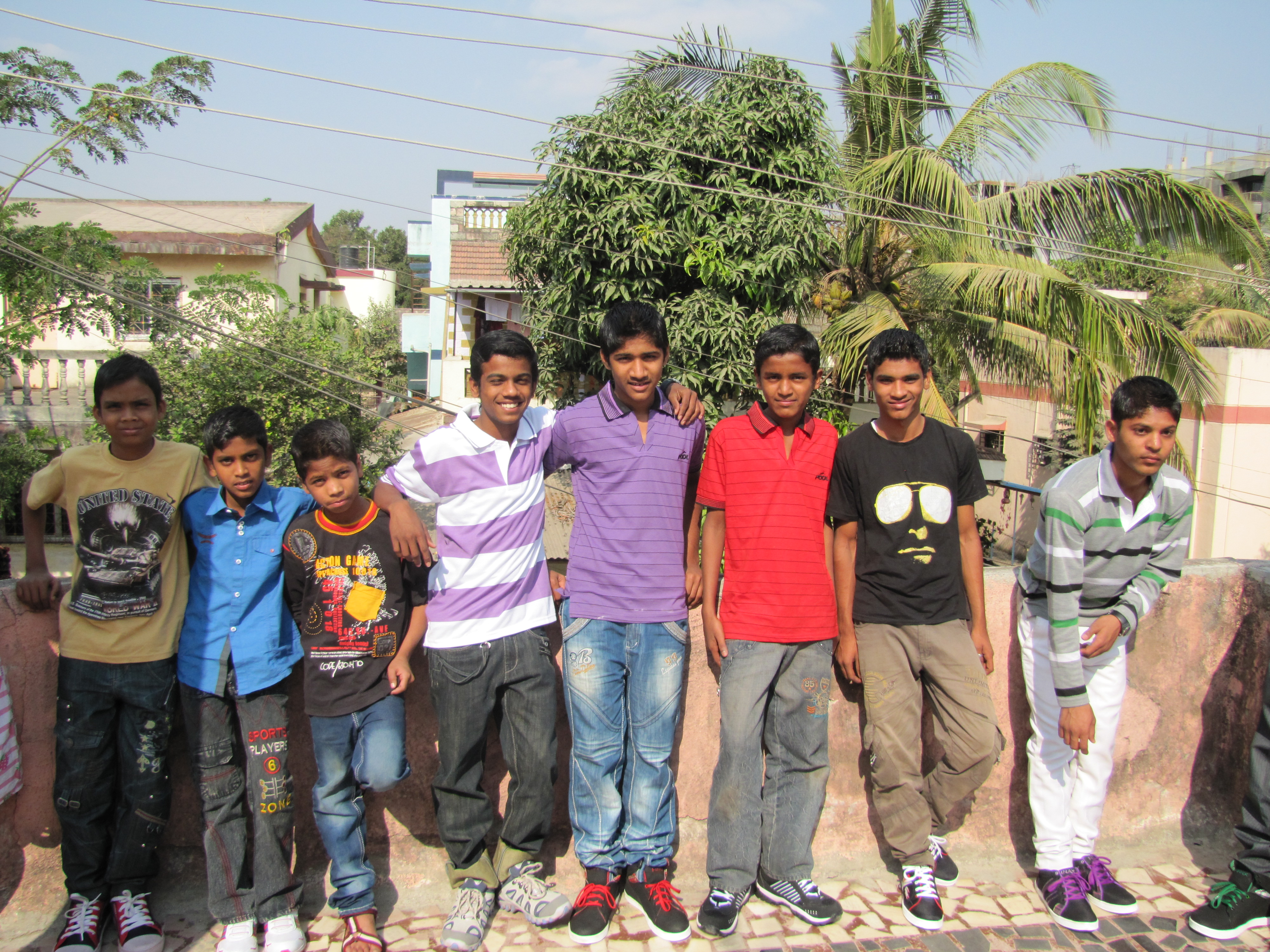 The highlight of our time was when the young people came out wearing their brand brand-new shoes. We are doing a Shoes for Orphans project in Streams of Mercy, and now the young people were very excited to show us the shoes that they chose.  The kids actually got to go to the store and pick out shoes for themselves. Some chose running shoes, others, dress shoes. Some picked out sandals, but all of them got to choose the shoes that they wore.  It's so amazing to think that a pair of shoes can transform the lives of young people. When you've never purchased a pair of shoes yourself, this is an extremely important event. We want to thank everyone who gave generously to the Shoes for Orphans project. In the good Shepherd Homes alone, we were able to purchase shoes for almost 90 children in their 3 different locations.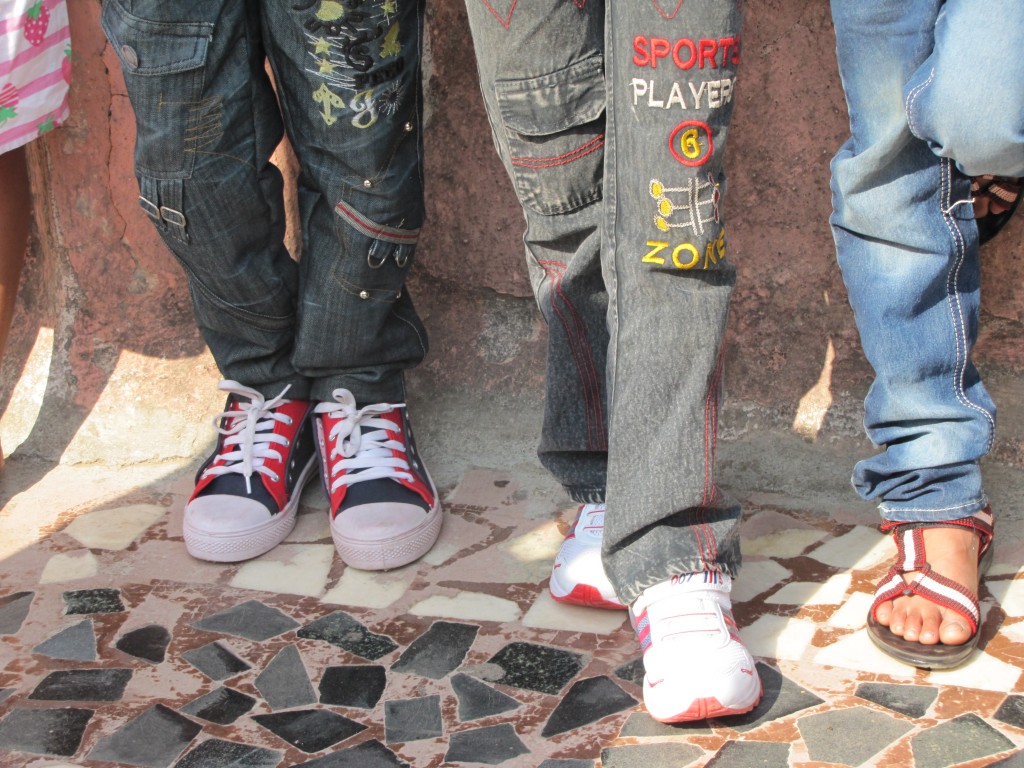 THANK YOU!
The trip to Talegaon was the beginning of our newest adventure in India.  Thank you so much for all who partner with us in Streams of Mercy. Your gifts are truly changing the lives of needy children!
Blessings!
Wick & Jan