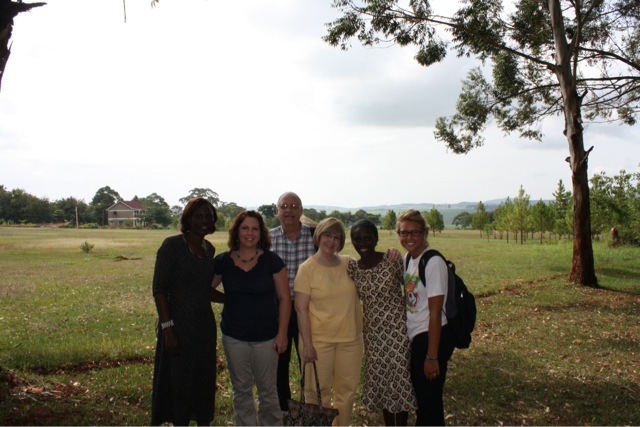 Jinja, Uganda
Peaceful, calm, serene–that's how our first full day on the ground in Jinja began. Our first stop was to spend time with the YWAM Uganda staff and see the terrific impact they are having in lifting up the marginalized people that live around them.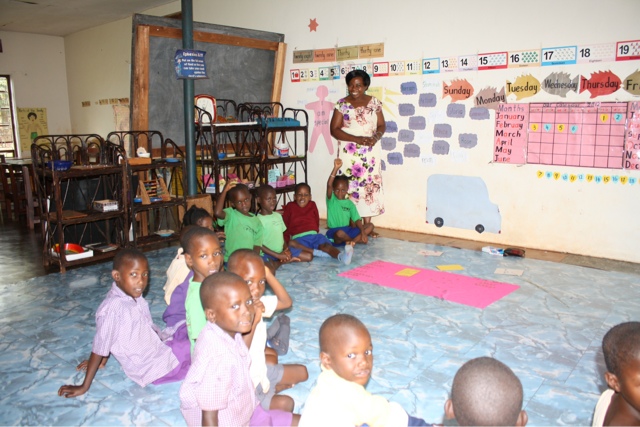 They run a vocational training school, a Bible School & the most amazing preschool ever! What I loved about the preschool is that it's open to poor families who normally couldn't send their kids to school. So the rich and the desperately poor kids learn & grow side by side. In a nation that's had decades of disunity, this school is shaping the next generation in incredibly tangible ways.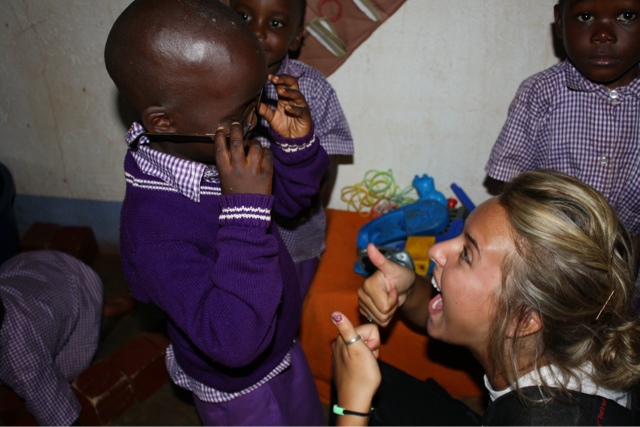 Siita Nest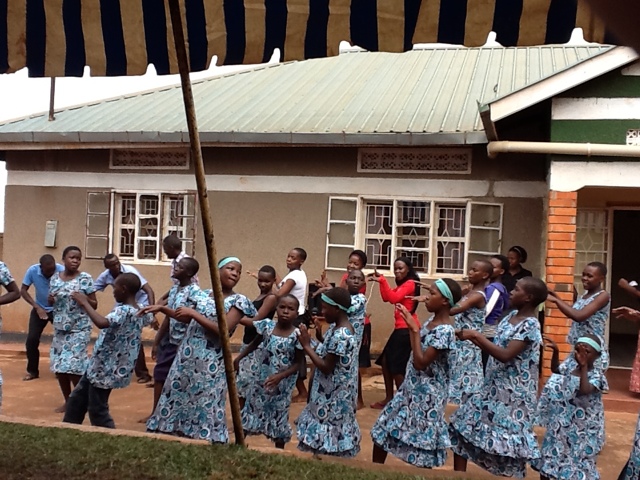 Today we also pulled in to Siita Nest Mother's Love Home, which is home to 63 children and teens. This is the day I have been waiting for! The young people have all come from various backgrounds: some have lost both parents to AIDS, some fled the atrocities of war in the north after losing both parents, all have a painful past but have found joy here at SIITA. You can see it in their eyes.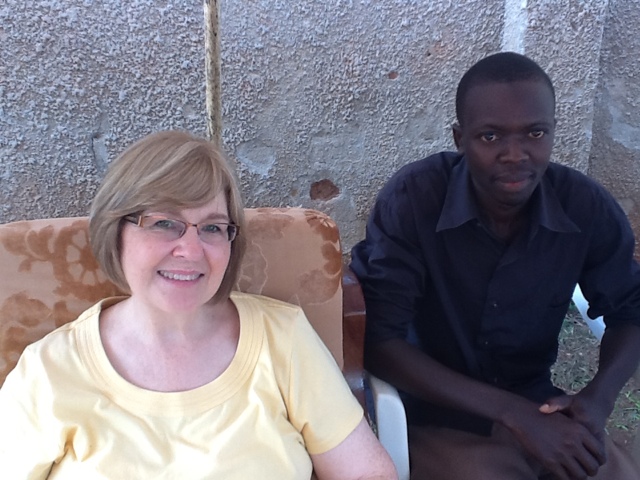 James is a young man who grew up at Siita from the time he was 14 when his parents both died. He has just finished university with his degree in art design, and heads up one of the Streams Of Mercy projects at Siita.
Stay tuned for more from Uganda!