COVID-19 Is Destroying Lives!
I'm in my office late tonight, and the question keeps ringing in my heart: "What is God's Heart for the Desperately needy during this pandemic?"
The COVID-19 lockdown has been very challenging for us. I hate not being able to see and hold my grandkids. I miss seeing my friends, and I hate not being able to go to church.
On the other side of the world, people are not just inconvenienced, they are literally dying of starvation. Day workers, widows, and orphans have been ordered to stay inside their huts for 6 weeks in India. No work means no food. The shops have stopped giving credit. Hundreds of thousands are literally starving in their shacks. Children cry for food, and parents are locked in, with no way to feed their family.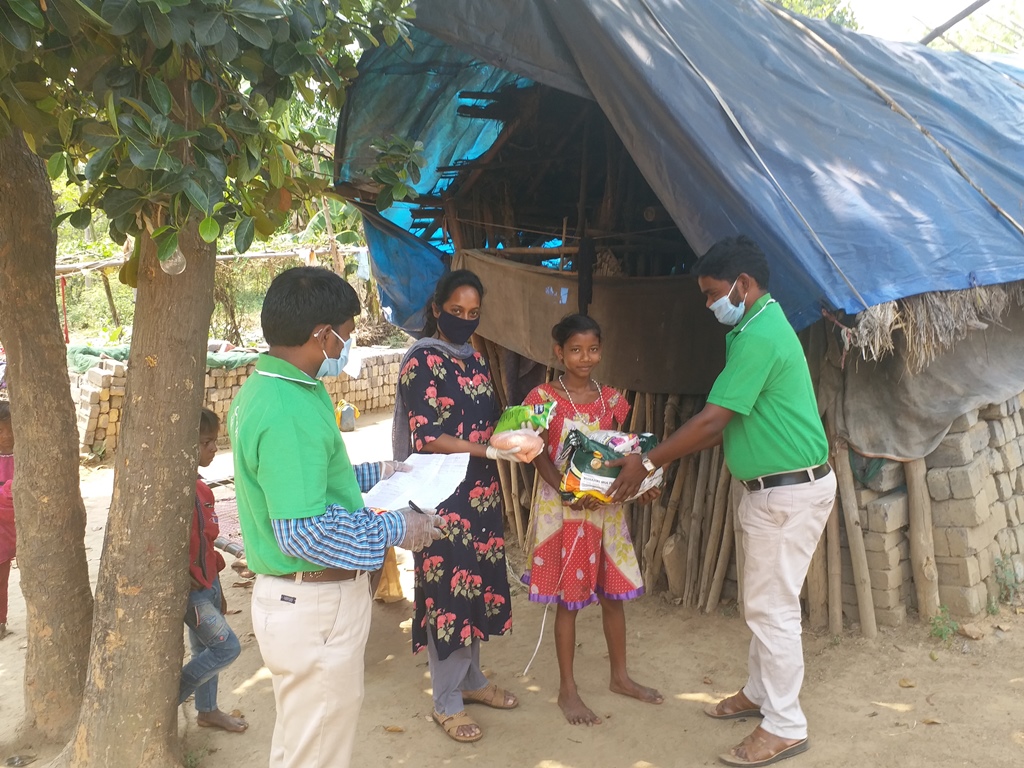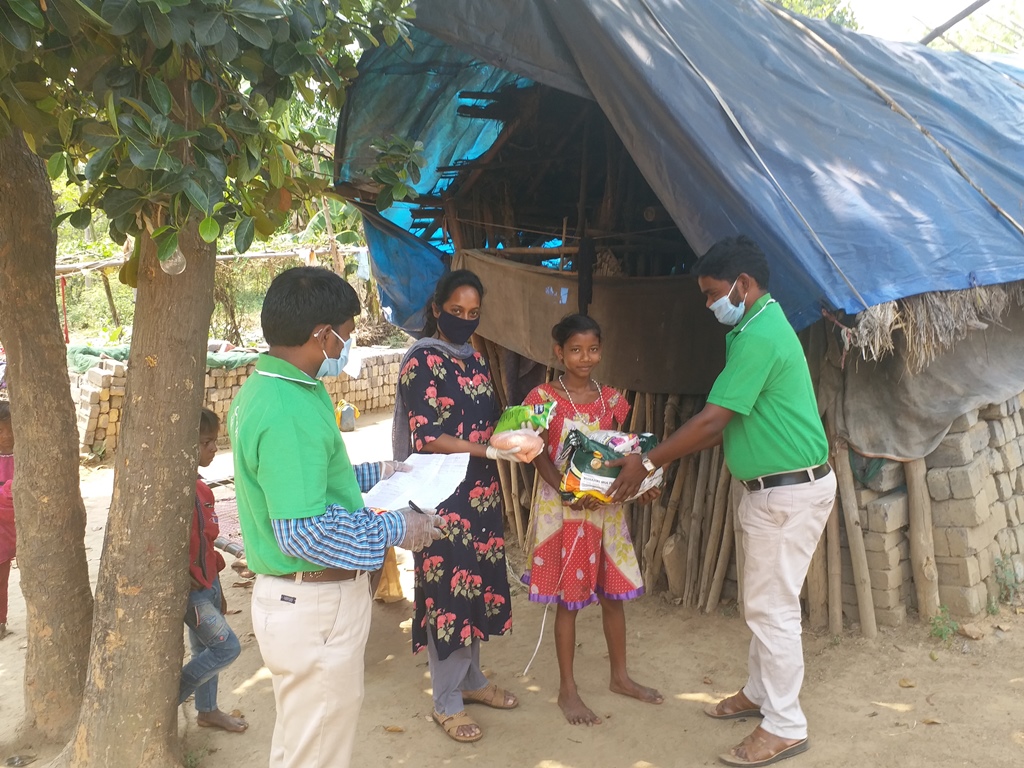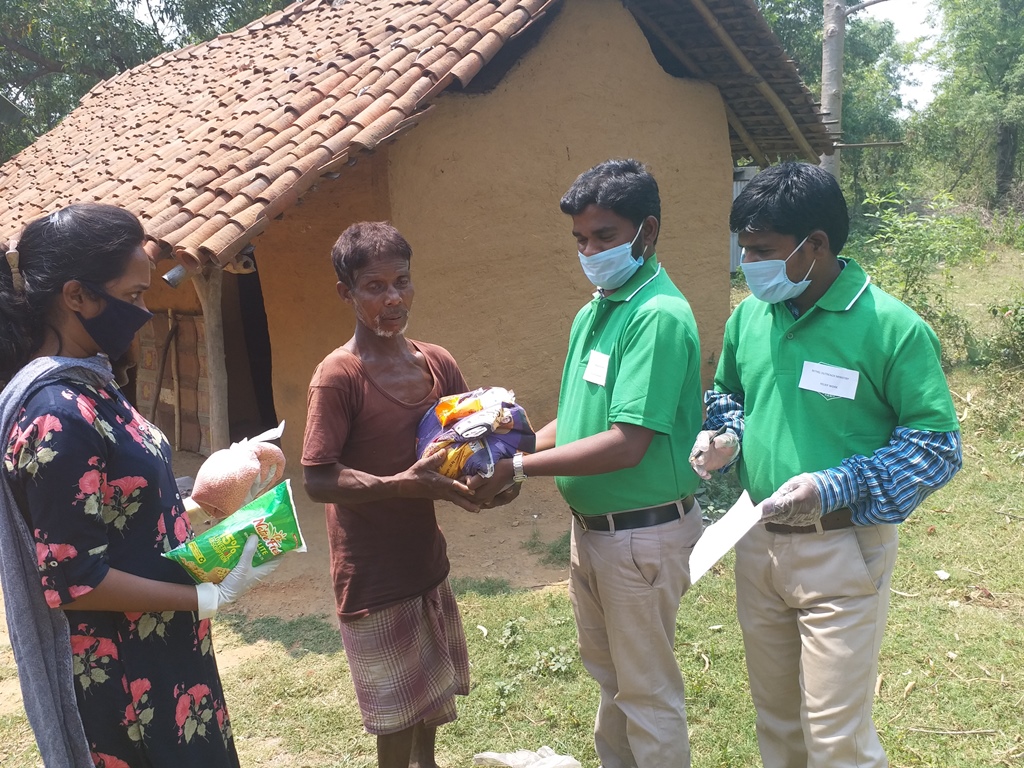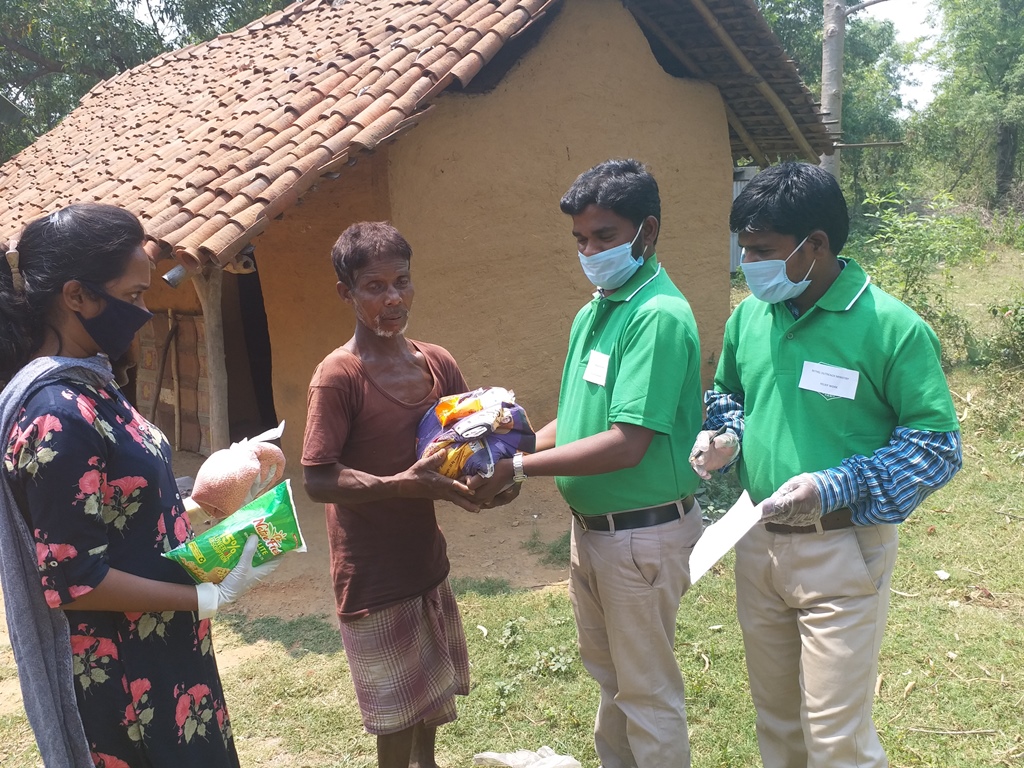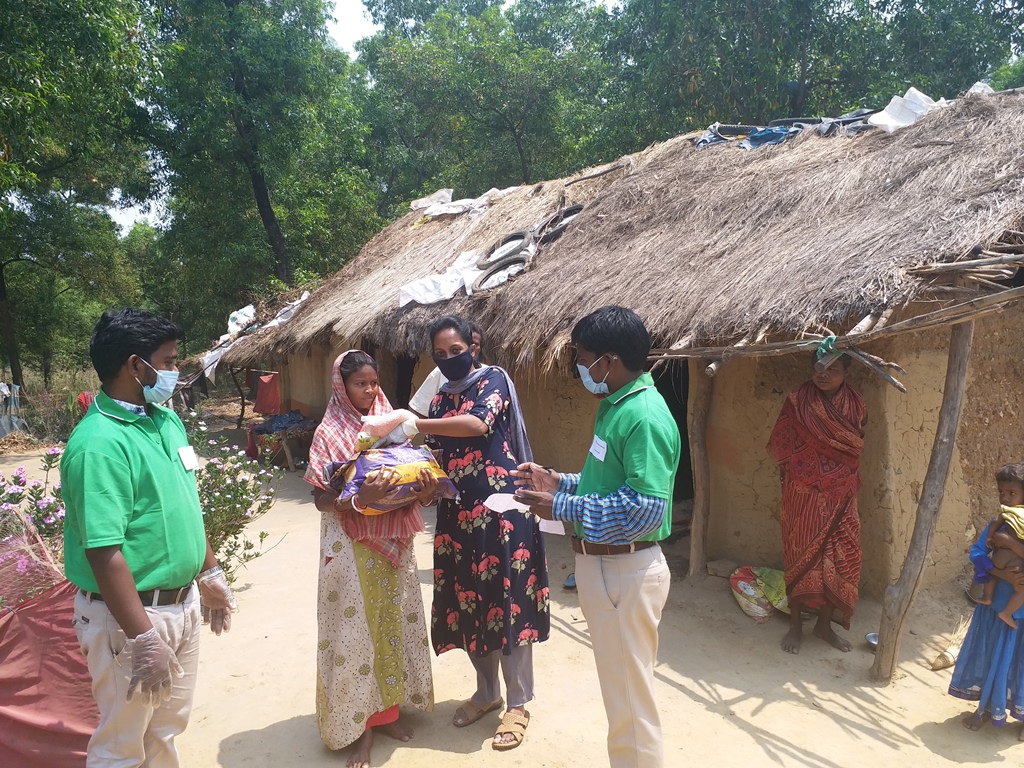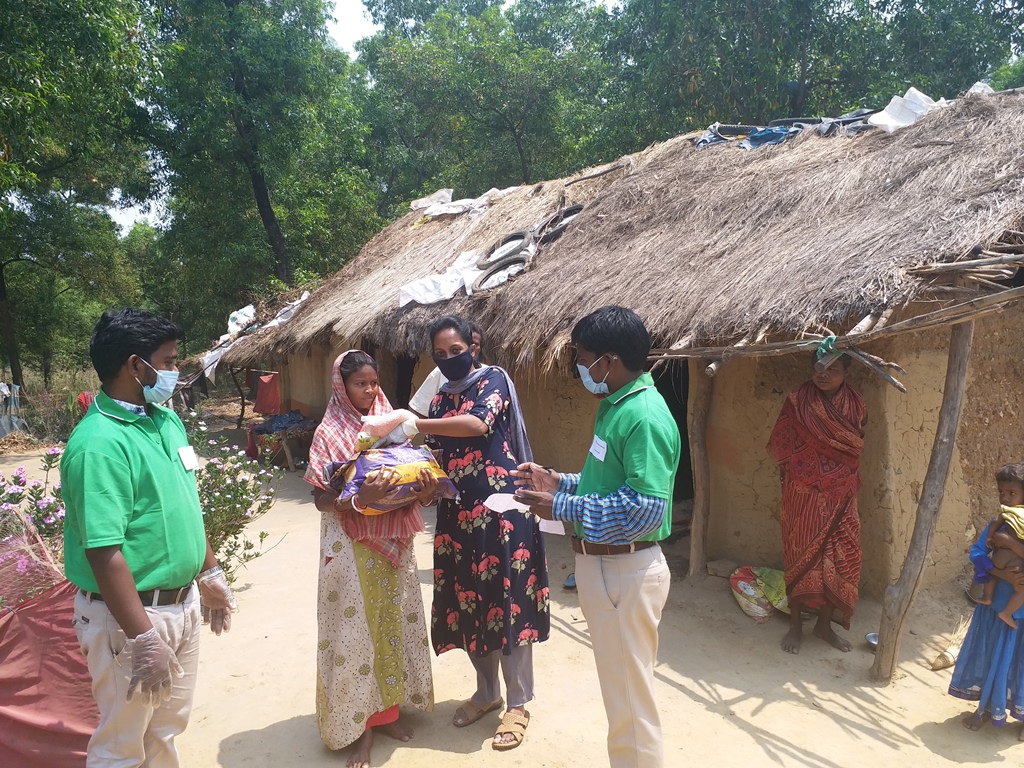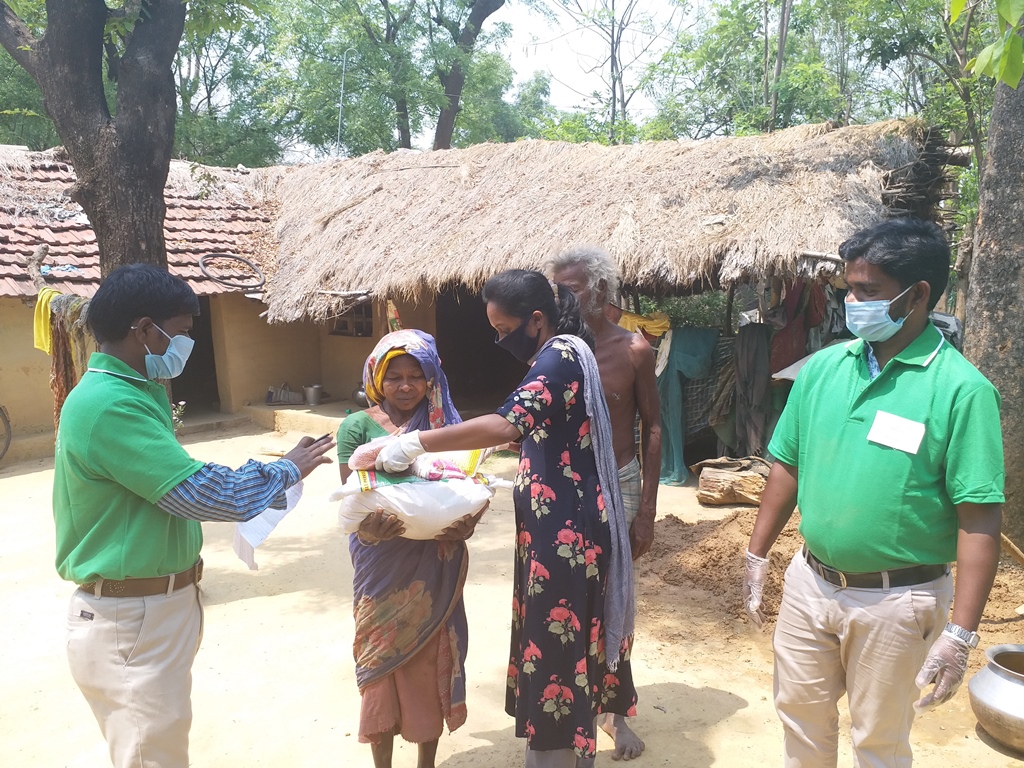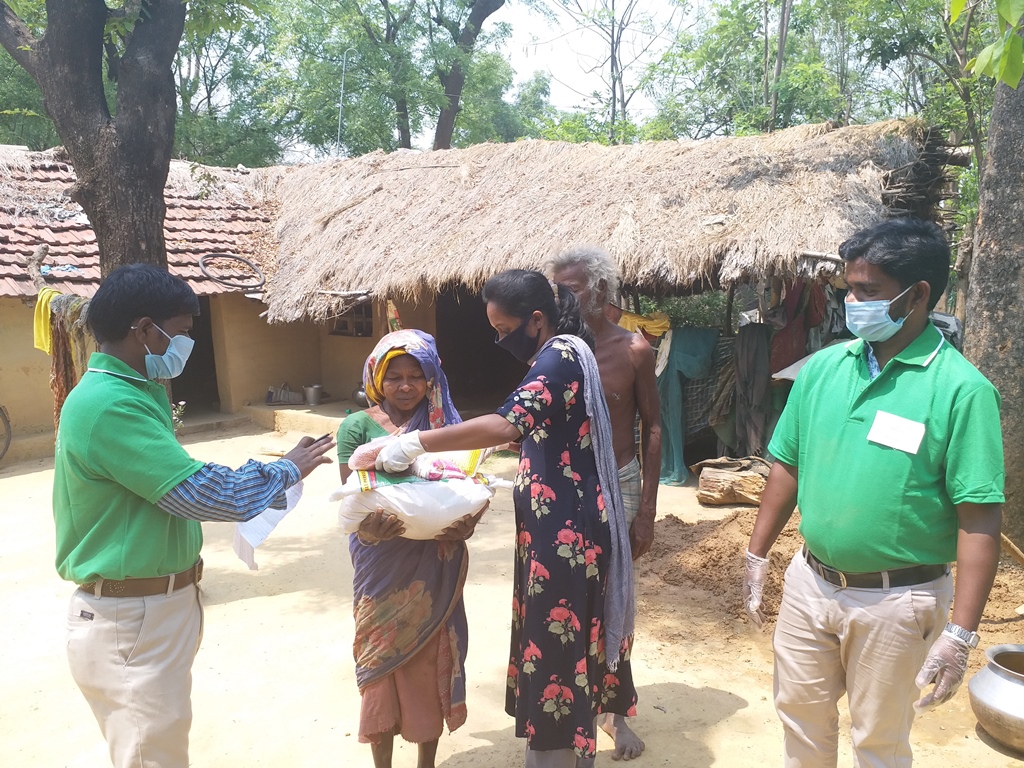 GOD HAS AN ANSWER!
Our orphanages are already sharing from their meager food supplies to care for these desperate ones. He has laid on our hearts an answer to the CoronaVirus Tragedy.
Streams of Mercy has just launched The Coronavirus Emergency Relief Fund. We are feeding starving families across India and Africa.
$40 will feed an entire family for a whole month!
Will you hear God's Heart, and help those who cannot help themselves?
We have people on the ground who will distribute the food now.
---
Yes, I will feed starving families in India and Africa!