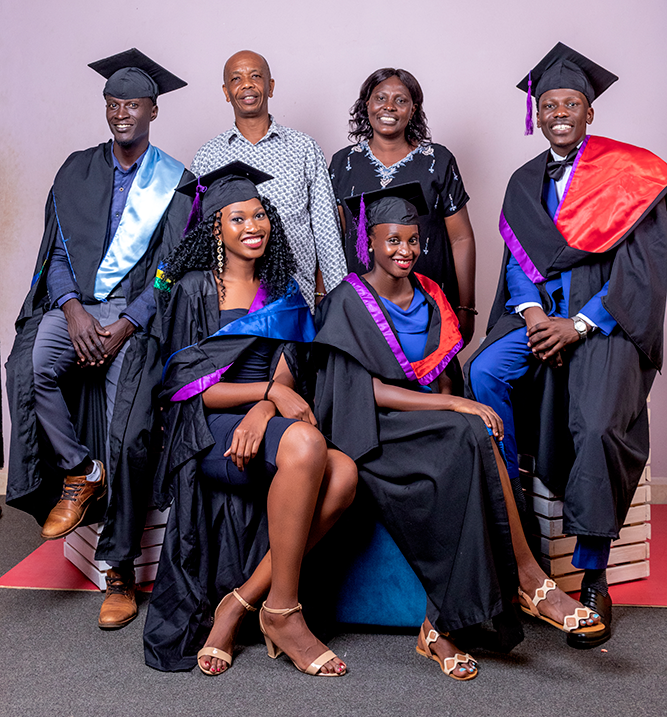 Rejoice With Us Over Our Graduates!
If orphans do not get an education, education breaks the chains of poverty.
Rejoice with us, five of our Ugandan college students have graduated! The last two are so close. One has a final semester. The last is in an engineering program which requires 2 more years of education. Streams of Mercy, through our Education for Orphans project, was able to raise funding for their college education. These children are all from one of our homes, they are just a few of the Kisolo's adopted children.
Here are some of their testimonies!
On the 22nd of October, 2021, I graduated with a Bachelor of Arts degree in Mass Communication in the Second Class Upper Division with Honors. This opens up a variety of diverse career opportunities including: Public Relations, Journalism, Marketing/Advertising, Publishing and Communications. My passion is PR and Marketing/Publishing which are growing industries in Uganda. 
I have been blogging and publishing a digital daily devotion and am in the process of publishing hard copies. I desire to attend a Discipleship Training School. I also am planning to pursue a Master's degree in Digital Communication and Marketing. I have been serving my family with my skills in any way that I can. I am also involved in leading worship, teaching and church planting.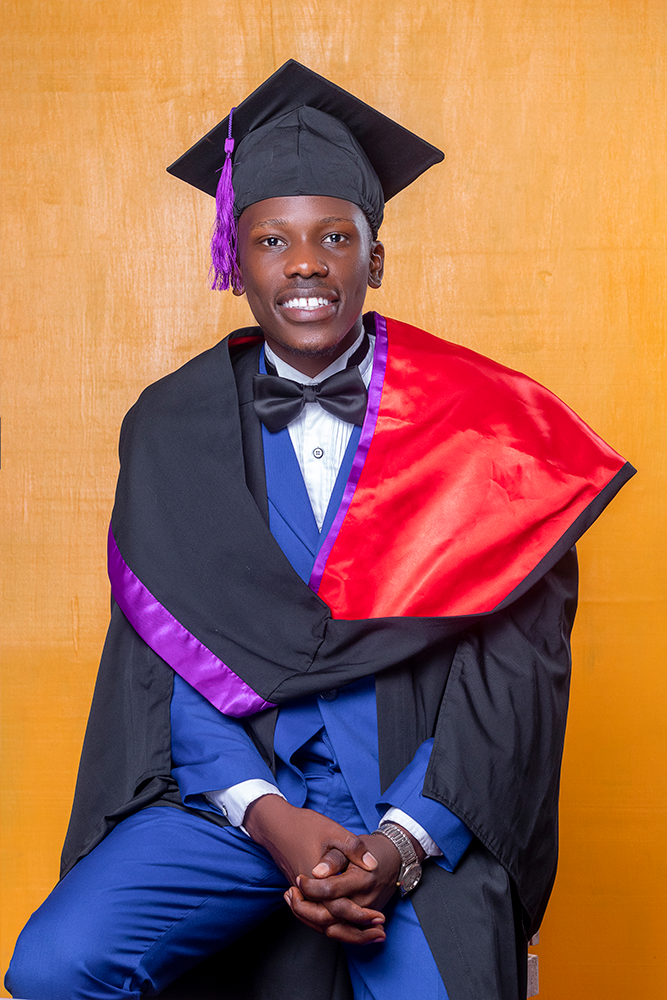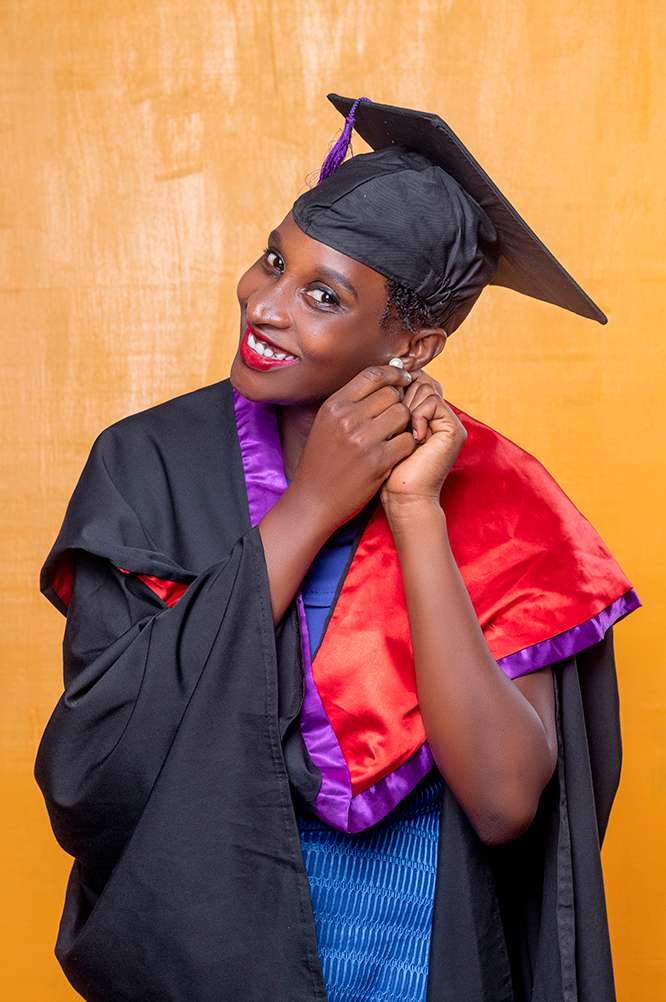 I graduated on September 24th 2021 with a Bachelor of  Microfinance. There were many odds against me but I am confident that my future is bright! When my father passed away when I was just months old my mother suddenly had 5 mouths to feed. It was such a struggle until the Kisolo's came to help. I was then able to concentrate on my studies. More than half of the students that started school with me dropped out due to lack of tuition, but thanks to Streams of Mercy for their sponsorship; I have completed my education! 
Soon after graduation, I walked down the aisle with my lovely husband Tom. We have a lot of plans, we are in the same field of expertise! I am currently working as an apprentice with my husband!
I plan to start some agricultural and financial projects in Kayunga, Central Uganda, where I live. The major challenge is to raise the capital I need in order to begin. We are currently saving money so we can chase our dreams.
I graduated with a Bachelor of Social Work and Social Administration degree, giving me various career opportunities – especially with NGOs. I've been volunteering with the Precious Jewels Ministry as a Social Worker. I am getting valuable hands-on experience I wouldn't have if I hadn't stepped out to volunteer.  
I currently work with at risk children. This is my heart's passion! I do counseling, community education and policy advocacy. Having grown up as a widow's daughter in a developing country, I have experienced things which will help many others.  
There was a time in my life when education seemed like an unaffordable luxury, so I don't take this education for granted.
I also want to venture into a fashion/cosmetics business, I can pursue this while continuing with my main profession. I love fashion and I think that tapping into these resources will help me build a sustainable life and give me an opportunity to employ others!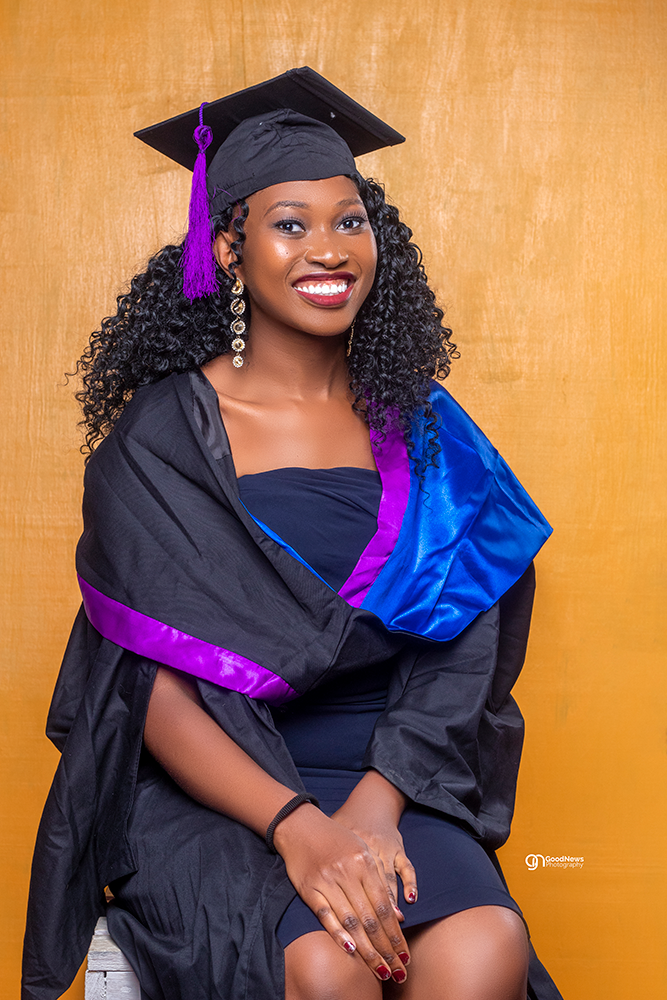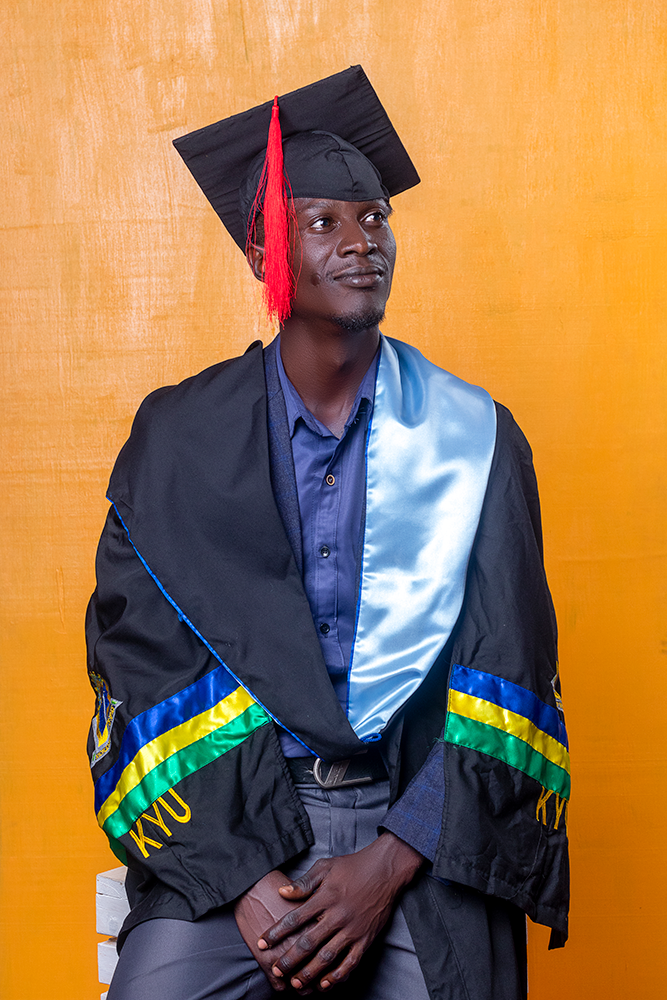 I graduated with a Bachelor of Microfinance and I now work with RICA, a financial institution built on a Christian foundation. I am a loan officer in the firm and part of what I do is teaching financial literacy in the rural areas where we give loans. My current plan is to focus on my career in Microfinance so that I will be able to start my own financial organization to help those in need.
A few years ago, no one would have imagined I would be where I am now. There were so many years I had no schooling because of lack of funds. I have also seen so many who are still unemployed because of not being able to complete their education. I am so thankful for the Kisolos, and also for Streams of Mercy, who have joined me on this journey. I am sure if I hadn't met these people things in my life would have been very different.
Join us in bringing hope to vulnerable children by providing an education!
Your impact is saving lives.
Together we are changing the lives of orphans around the world