This has been an incredible year of caring for the poor and needy!
Through all of the challenges our world has faced these past two years, our organization has seen incredible growth and increased impact around the world. 
While it is nearly impossible to summarize everything we've accomplished in one post, we have gathered several key highlights that have made this one of our most impactful years to date.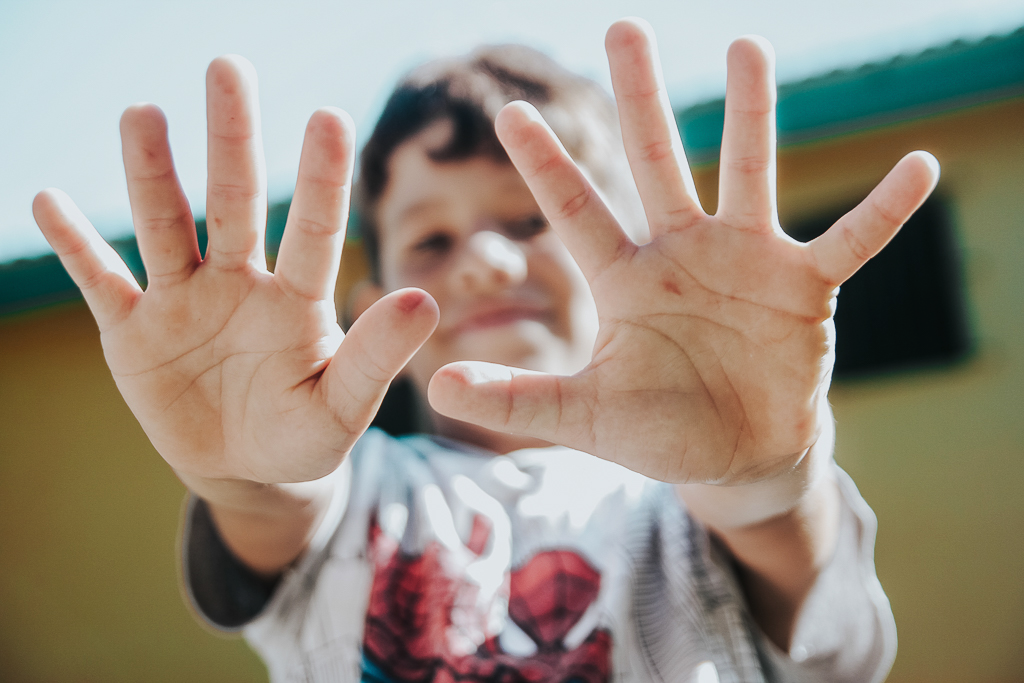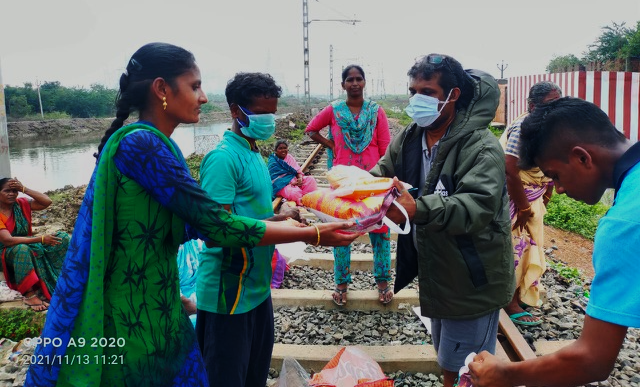 As the world continued its series of lockdowns and other restrictions throughout the year due to COVID-19, many organizations found themselves slowing down in the work they do.
As others have seen a decrease, Streams of Mercy has seen an increase! Many of our projects have gone above and beyond their normal areas of impact, reaching out into their communities to help others in need. We continue to partner with them by funding feeding and clothing projects as well as providing other assistance for the vulnerable.
Christmas Is A Time For Giving
At Christmas time each year, many of our projects reach out into their communities to help others in need, providing additional feeding and clothing projects for the vulnerable. One project in India went to two separate cities, celebrating Christmas with over 450 HIV/AIDS orphans and widows. Many of the children were even able to select clothes for themselves!
These are just some of the ways Christmas has brought joy and help to those struggling around the world!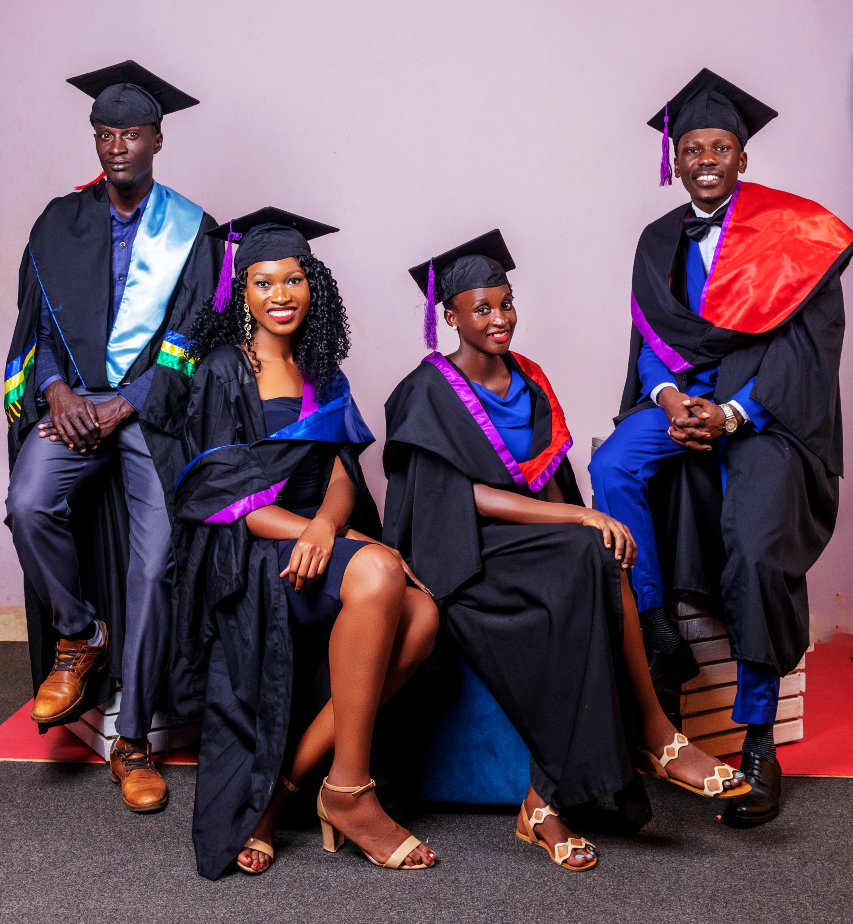 Streams of Mercy supports projects that reach out to vulnerable children at various stages of their lives. 
We realize that to make a lifelong difference, support is not a one-time thing. We are raising a generation of young people ready to make a difference in their community. Your partnership throughout the years has given these children a hopeful future! Here are four of our recent graduates that have a bright future due to years of your partnership!
Streams of Mercy meets the needs of the poorest of the poor. It reaches out to street children who live in the poorest cities in the world. We care for widows of AIDS patients. When the husband dies, this leaves them utterly destitute. We care for widows of lepers in India and Africa. One of the ministries is Women of Hope in Uganda. 200 AIDS widows are trained to make baskets they can sell and become self-sufficient.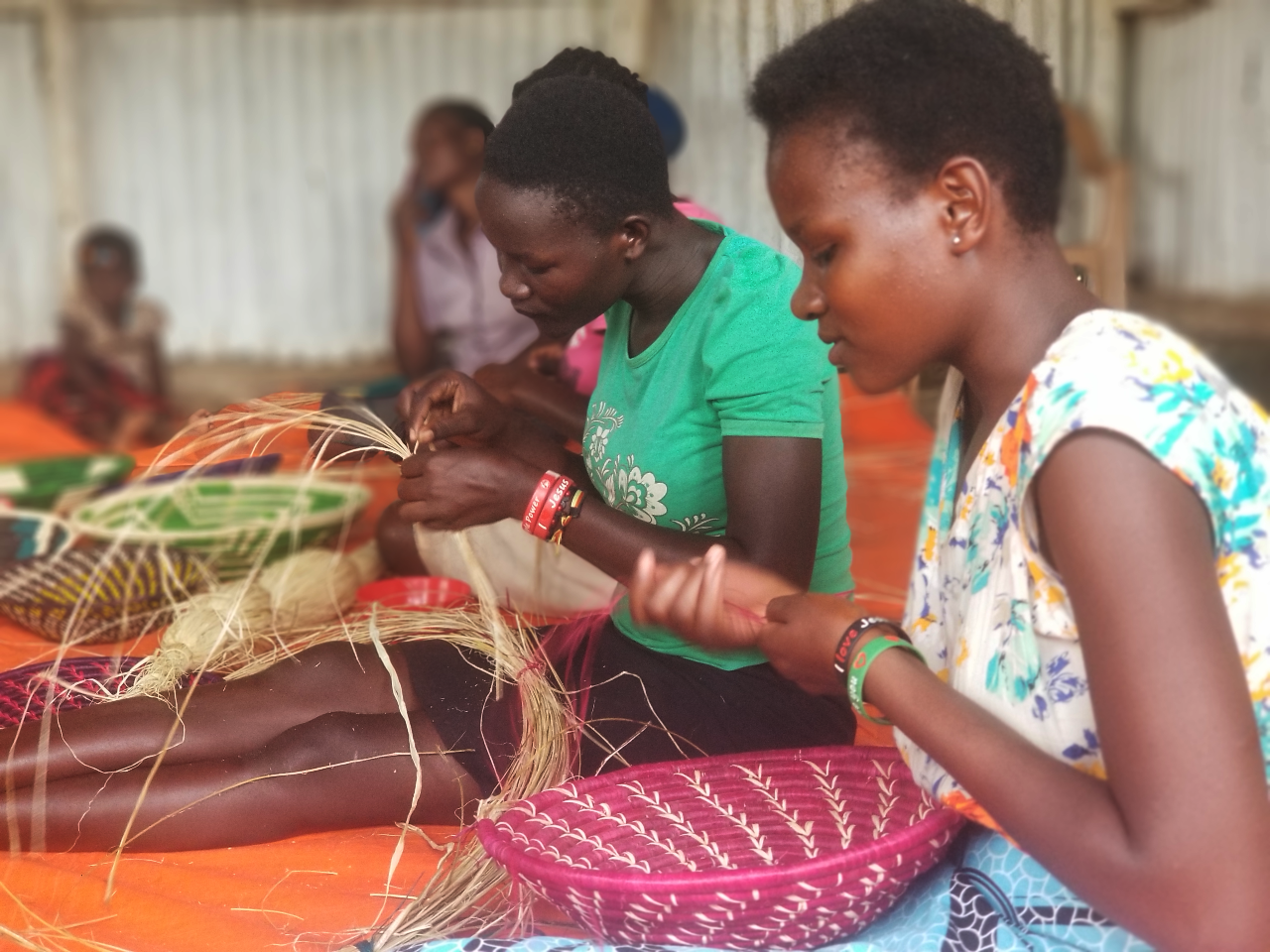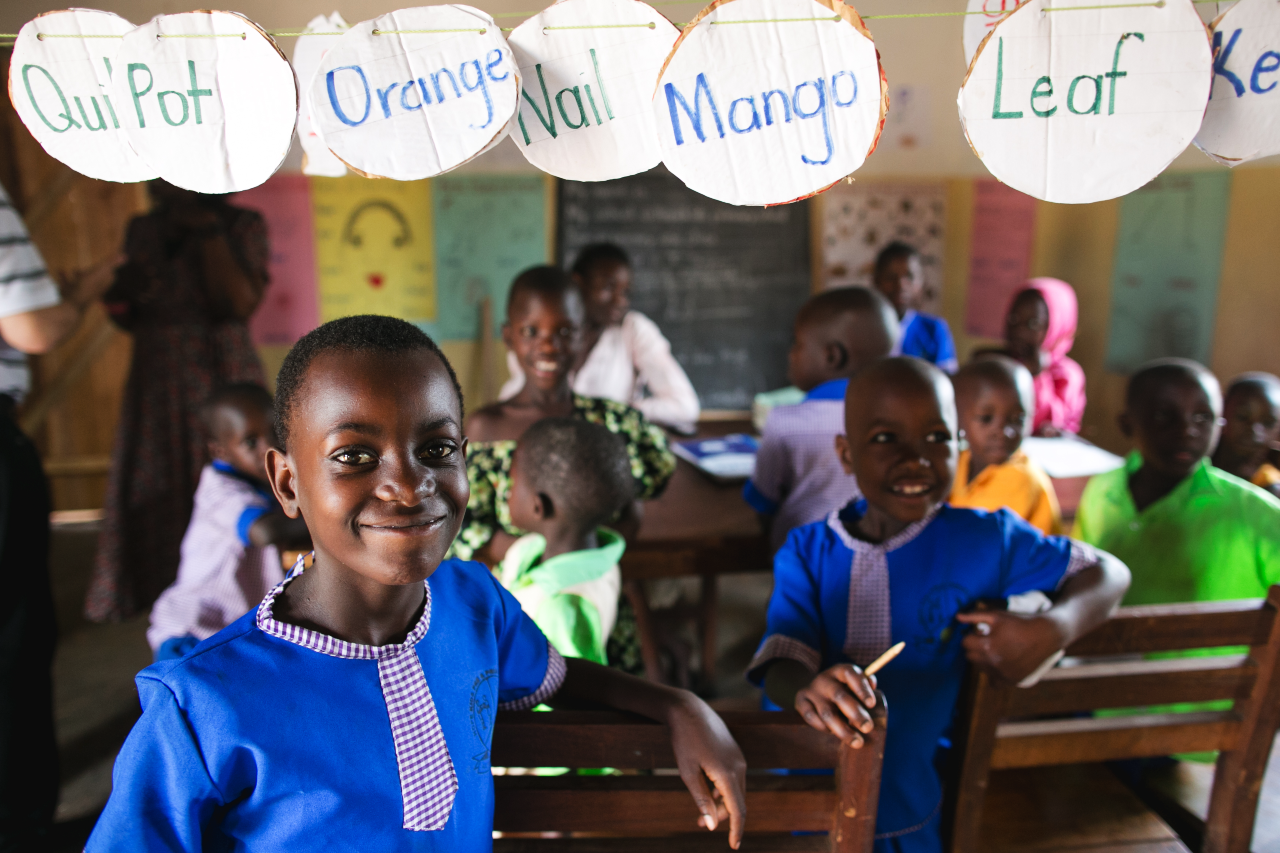 breaking chains of poverty
We are passionate about the need for education. Education is not available to everyone, and without education, you are destined to repeat the cycle of poverty. By building preschools and grade schools, we help make education accessible. We support youth through scholarships as they enter into upper education and university. 
Thank you for your partnership!
We rejoice in all the ways Streams of Mercy has impacted the world this past year. Without your partnership, we would not be able to reach so many in need!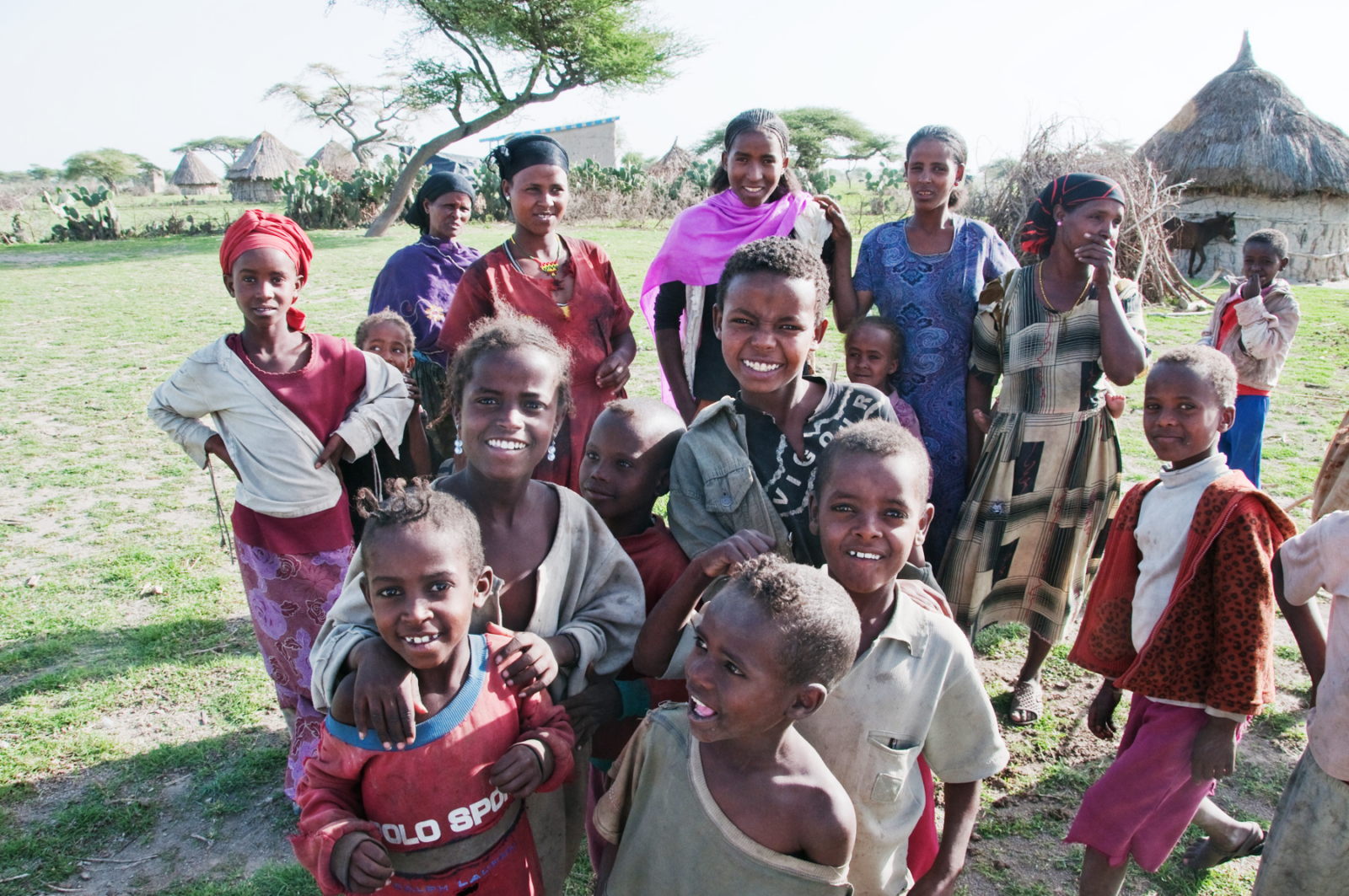 Here are the ways your donations are impacting those in need:
Helping vulnerable people in the midst of COVID-19

Providing food and clothing to the needy.

Supporting orphans and abandoned as they grow.

Caring for the poorest of the poor and helping them become self sufficient where possible.

Building schools and making education accessible, including scholarships for upper education. 
Your impact is saving lives.
Together we are changing the lives of vulnerable around the world